YOUTH GROUP: Serving the Lord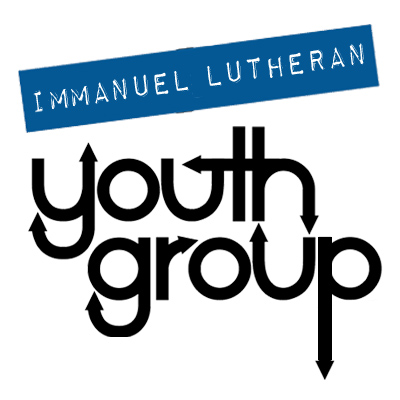 If you desire to discover how to become a fully devoted follower of Jesus Christ, meet new friends, or find opportunities to serve - the Immanuel Lutheran Youth Group is the right place for you!
Here's what we have coming up:
Super Sub Sales
Make your Super Bowl party an easy feast! We're selling sub sandwiches for Super Bowl Sunday. Pre-order now for sandwiches for you, your family, and all your super friends.
Let no one despise you for your youth, but set the believers an example in speech, in conduct, in love, in faith, in purity. - Timothy 4:12