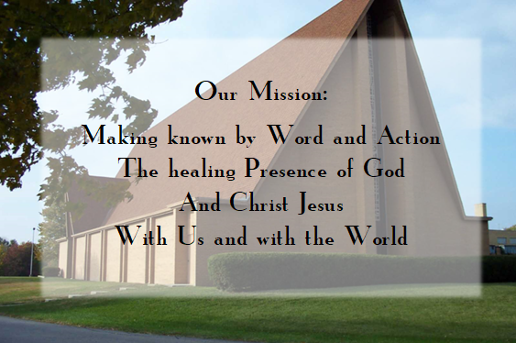 Your consistent generosity helps the church continue to meet our financial obligations. Through Simply Giving, your contributions can be made through a pre-authorized withdrawal from your bank account at no cost to you. It's safe, secure, and easy! Please fill out the form and return it by email or mail. Thank you for your support!

This Sunday (5) LWML Mite Collection

8:30 am Sunday School & Adult Bible Class
9:30 am Worship with Communion
10:30 am Manor Bible Study
9:30 am Women's Bible Study
2:00 pm Food Pantry Bloomington Delivery
8:45 am ILS Chapel
5:00 pm Evening Worship
6:00 pm Choir Practice
6:45 pm Handbells Practice
Thursday (9)
8:30 am Food Pantry
9:00 am Guild Board Meeting
9:30 am Men's Bible Study
9:30 am Social Ministry Meeting
6:00 pm Christian Education Board Meeting
Next Sunday (12)

8:30 am Sunday School & Adult Bible Class
Sweet Treats Bake Sale / Superbowl Sub Pickup
Divine Services
Sundays at 9:30 am (in person and online)
Wednesdays at 5:00 pm
We are pleased to offer one service on Sundays at 9:30 am. There are still opportunities for you to worship with us if you are uncomfortable in a larger group setting. We will continue to stream our Sunday morning services. We also have a Wednesday evening service at 6:30 pm. Please know that everyone's safety is still our top priority. We kindly request that you inform the church office if you test positive for Covid and have recently attended church services.

Bringing the Word of God to you...
On Sundays, the Adult Bible Class (8:30am) is studying the Kings of Israel. We'll go through the books of I and II Kings to learn more about the history of Israel and how God continually led (and leads) His chosen people.
Sunday School (also at 8:30am) is available for kids age 3 through High School. We invite all children to gather with us as we learn and grow in our faith!
Our Women's Bible Study meets on Tuesdays at 9:30 am. Our current study is "Knitted Together" which focuses on how God's love for us through Christ gives value and dignity to all human life.
Our Men's Bible Study meets on Thursdays at 9:30 am. The men are currently studying the book of Revelation and the end times. It's going to be different than most of us expect.

Stay Connected with the Central Illinois District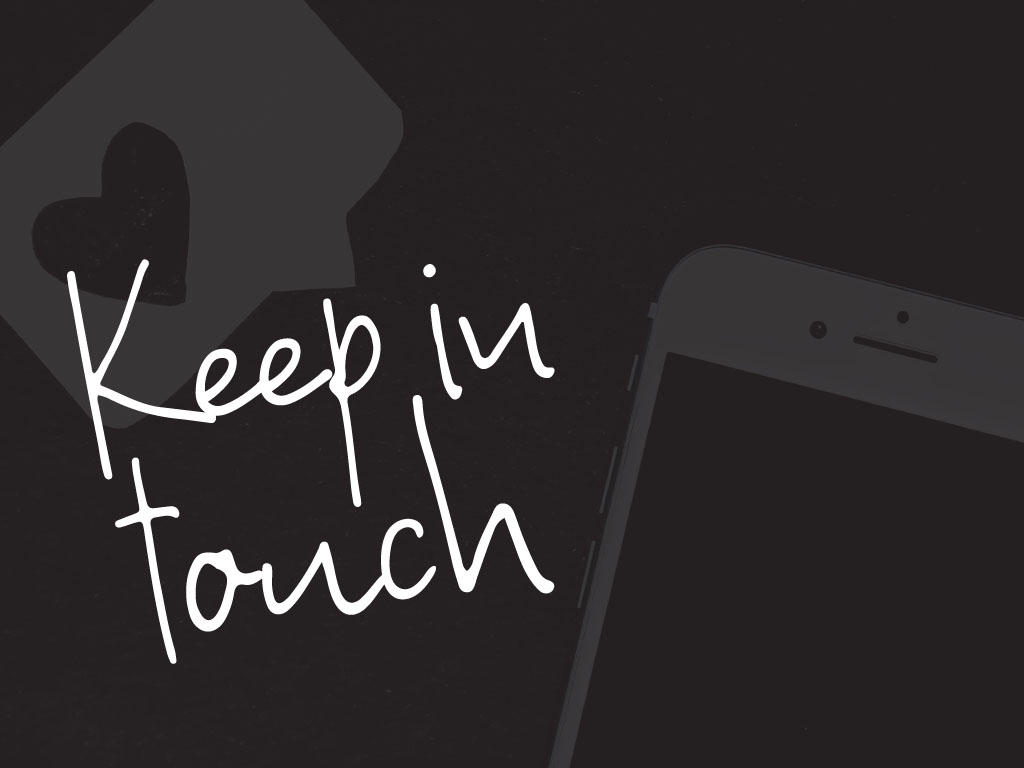 1930 N. Bowman Avenue, Danville, IL 61832
Office Hours:
Monday - Friday from
7:00 am - 3:30 pm
Email: ilcd.churchsec@gmail.com
Email: ils.michaelheidle.director@gmail.com