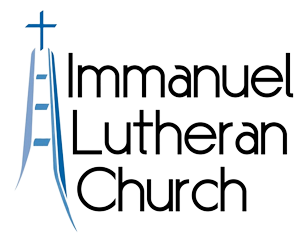 1930 N. Bowman Avenue, Danville, IL 61832
Office Hours:
Monday - Friday from
7:00 am - 3:30 pm
Email: ilcd.churchsec@gmail.com
Email: ils.michaelheidle.director@gmail.com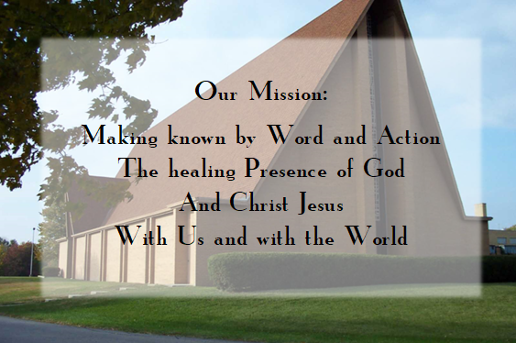 This Sunday (28)

8:30 am Bible Class & Sunday School
9:30 am Worship with Communion
9:00 am Memorial Day Service at the Lutheran Cemetery
Tuesday (30)

9:30 am Women's Bible Study
Wednesday (31)

5:00 pm Evening Worship with Communion
Thursday (1)

Saturday (3)
6:00 pm Mission IV Quartet Concert
Next Sunday (4)

8:30 am Bible Class & Sunday School
9:30 am Worship with Communion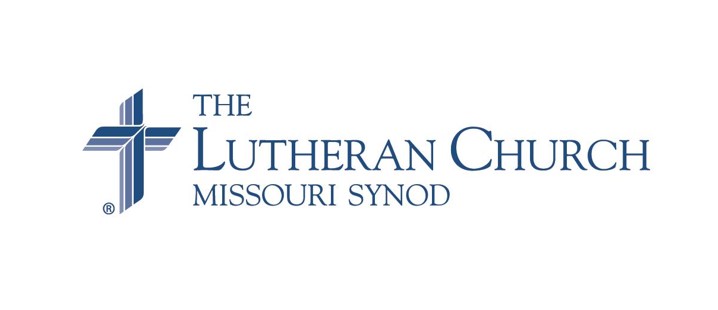 Service Schedule

Wednesday Evening Service - 5:00 pm
We are pleased to offer one service on Sundays at 9:30 am. There are still opportunities for you to worship with us if you are uncomfortable in a larger group setting. We will continue to stream our Sunday morning services. We also have a Wednesday evening service at 5:00 pm. Please know that everyone's safety is still our top priority. We kindly request that you inform the church office if you test positive for Covid and have recently attended church services.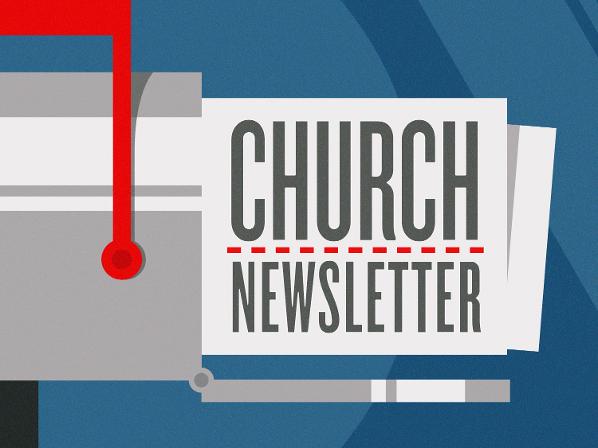 Bringing the Word of God to you...
On Sunday, the Adult bible Class (8:30 am) is studying the intertestamental period. What happened between the Old and New Testaments? From Malachi to Matthew is a span of 400+ years. Join us was we look into the writings of the Apocrypha that Martin Luther himself says are good for knowledge and understanding, even though they are not the Word of God.

Sunday School (also at 8:30am) is available for kids age 3 through High School. We invite all children to gather with us as we learn and grow in our faith!
Our Women's Bible Study meets on Tuesdays at 9:30 am. Our current study is "Knitted Together" which focuses on how God's love for us through Christ gives value and dignity to all human life. We will soon begin the study from God's Word for Today on the book of Revelation.
Our Men's Bible Study meets on Thursdays at 9:30 am. The men are currently studying the book of Revelation and the end times. It's going to be different than most of us expect.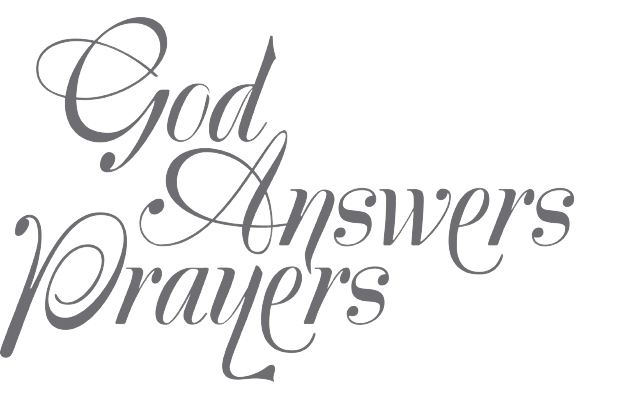 Stay Connected with the Central Illinois District
Subscribe to the E-GatePost and Monthly Bulletins on the CID Website: http://www.cidlcms.org/