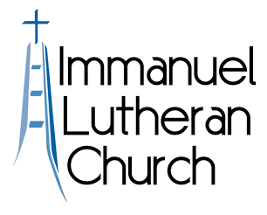 1930 N. Bowman Avenue, Danville, IL 61832
Office Hours:
Monday - Friday from
7:00 am - 3:30 pm
Email: ilcd.churchsec@gmail.com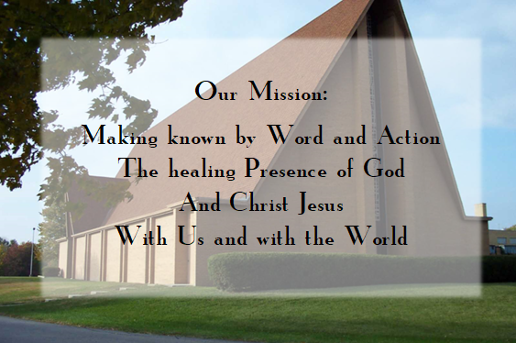 This Sunday (3) First
Sunday in Advent
8:30 am Sunday
School & Adult Bible Class
9:30 am Worship with Communion
10:00 am Manor Bible Study
5:00 pm Cemetery Board Meeting
Tuesday (5)

9:30 am Women's Bible Study
11:30 am Women's Guild Christmas Party and Potluck
3:00 pm Midwest Food Bank Delivery
Wednesday (6)

8:45 am ILS Chapel
5:00 pm Advent Supper
5:30 pm Choir / Handbells
6:30 pm Advent Worship
Thursday (7)
8:45 am Food Pantry
Saturday (9)

9:00 am Streaming Training
Next Sunday (10) Second Sunday in Advent

8:30 am Sunday School & Adult Bible Class
4:00 pm Youth Bowling Night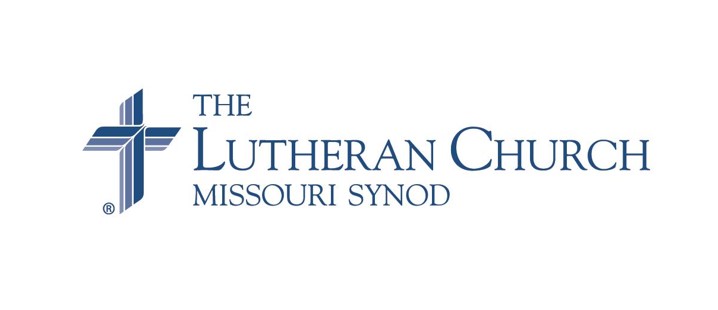 Service Schedule

Wednesday Evening Service - 6:30 pm
We are pleased to offer one service on Sundays at 9:30 am. There are still opportunities for you to worship with us if you are uncomfortable in a larger group setting. We will continue to stream our Sunday morning services. We also have a Wednesday evening service at 5:00 pm. Please know that everyone's safety is still our top priority. We kindly request that you inform the church office if you test positive for Covid and have recently attended church services.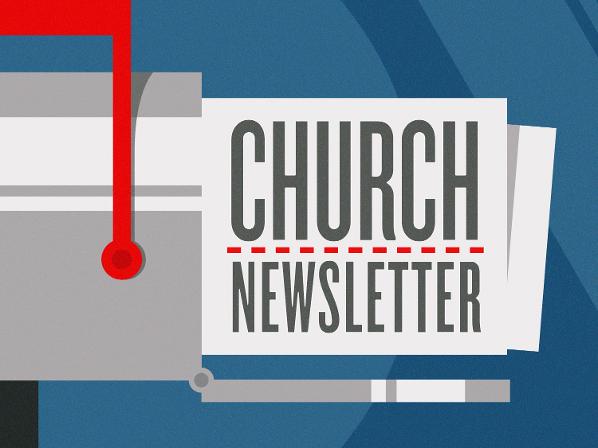 Sunday Morning Adult Bible Class: Sundays at 8:30 am
Sunday Morning Young Adult Bible Class: 8:30 am

Sunday School: 8:30 am

Women's Bible Study: Tuesdays at 9:30 am

Bringing the Word of God to you...
Sunday Morning Adult Bible Class is using a great study from CPH called The Lutheran Difference: Worship to learn about our Lutheran services and what other Christian churches do in their services. Join us for this informative and interesting study about our beliefs, God's Word, and the whole Christian church on earth!

Sunday Morning Young Adult Class is diving into a study about faith and science. Each session introduces a contemporary topic, summarizes what science has to say about it, and then provides biblical answers and guidance so that you can face the future with the wisdom and confidence that only God can provide.

Women's Bible Study is looking at the Book of Revelation. God's revelation to John encourages Christians at every age. Key thoughts concerning John's vivid prophecy include: the ultimate defeat of Satan and all the forces of evil, the confident hope believers have in their reigning Savior, and the final, glorious destiny of all those who trust in Jesus for salvation.

Sunday School is available for kids age 3 through High School. We invite all children to gather with us as we learn and grow in our faith! If there is a topic you would be interested in learning about, please talk to Pastor Yonkers.

Stay Connected with the Central Illinois District
Subscribe to the E-GatePost and Monthly Bulletins on the CID Website: http://www.cidlcms.org/