Women's Guild - does not meet over summer
2nd Tuesday of the month @ 6:30 pm in Multipurpose Room
FELLOWSHIP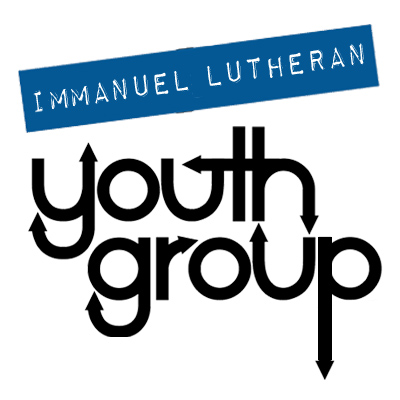 Youth Group
From skiing trips to lock-ins, from movie nights to out-of-town retreats, you'll connect with new friends and with Jesus in ways you haven't before. The Immanuel Lutheran Youth Group is open to high school and junior high students.
Join us Sunday mornings at 9:30 am at the church and join us right now on Facebook.


Women's Guild

The Women's Guild is an uplifting combination of fun and outreach. As an auxillary group of the Lutheran Women's Missionary League, the Immanuel Women's Guild is active in supporting needs within the church, the community and in the mission field. Over the years, the Guild has used a "mite box" to gather funds in support of local and even global ministries. You can pick up (and drop off) your mite box on the tables right outside the sanctuary.

The Guild meet once a month for devotion, brief business meeting, and often to hear a guest speaker or other entertainment. There are no set dues, but a freewill offering may be given. These offerings are used for charitable work in God's kingdom.
Men's Club

On the second Monday of each month, the men of Immanuel get together for a brief Bible study, business meeting, snack/dinner, and a fun activity. It may be a speaker, a boat trip on the Vermilion or even a woodworking project.