CRAFTS: Glory to God Through Glitter!

The Immanuel Lutheran Craft group meets Wednesday at 9:00 am with members coming and going according to their own schedules. We all enjoy making handmade crafts, whether quilts, pillows, or many, many other items, along with the fellowship and fun of being together. Often we bring our lunch– and goodies too!
The crafts are then sold at t

he Immanuel Lutheran Little Drummer Boy Bazaar each November. Proceeds go to everything from pipe organ repairs to donations to the women's shelter.

Feeling crafty yourself?
Join us each Wednesday.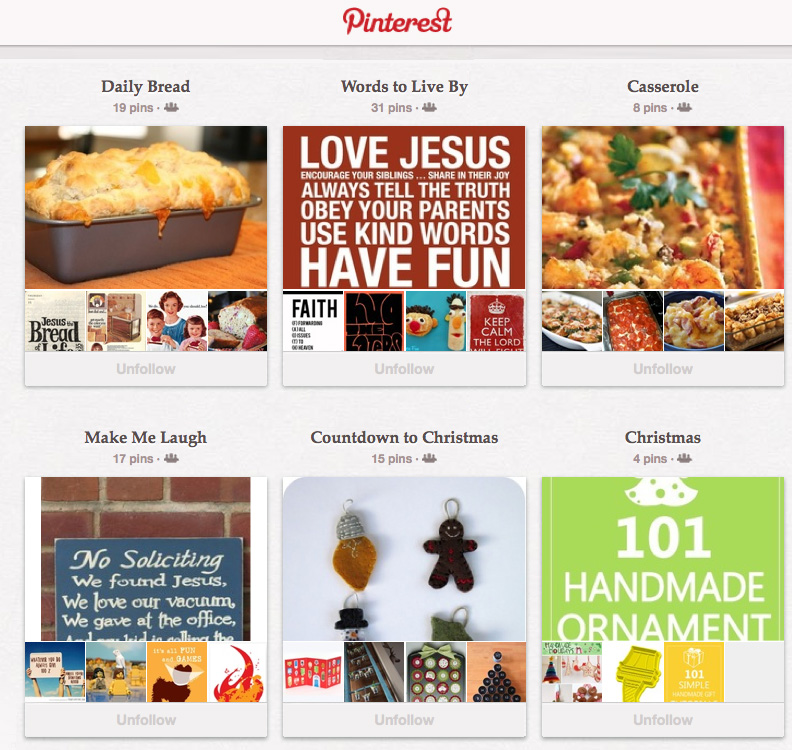 VIRTUAL CRAFTS?

We know not everyone who has glue sticks ready to go are able to come to Crafts on a Wednesday morning.

That's why we ask you to join us on Pinterest... maybe find one or two projects that you can create and donate to the bazaar.