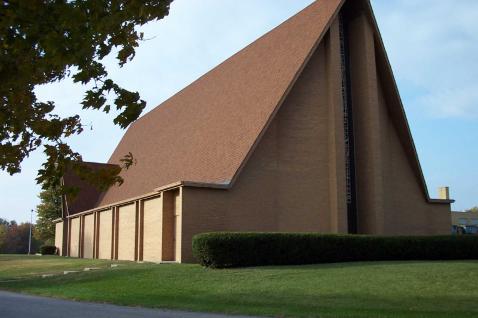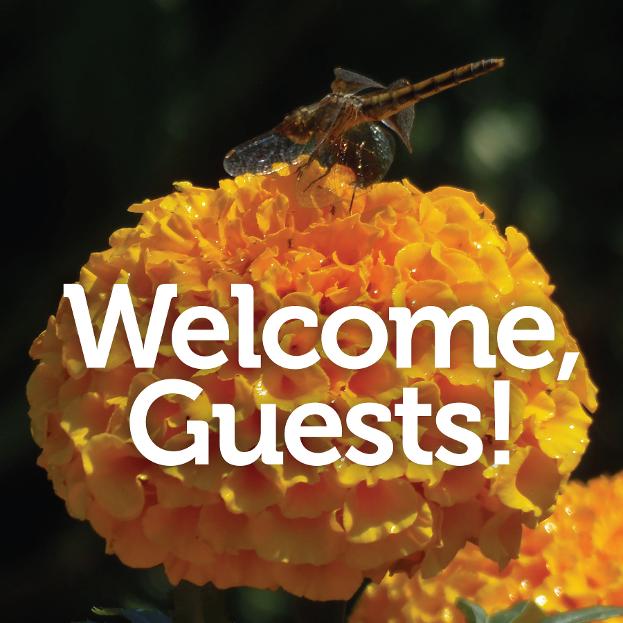 Visit Us!
Each of us steps through the church doors at different places in our lives. No matter who you are or where you've been, you are welcome here.
It can be a little frightening visiting a church for the first time, but we try to make it as "user-friendly" as possible. When you arrive, pick up bulletin so you know what to expect during the service.

Immanuel Lutheran is a church with deep traditional roots. Our worship service puts the focus squarely on Jesus Christ, who is present through His Word and Sacraments. The service includes bible readings, music and a message from our Pastor, in which we explore what that day's readings mean and how they pertain to our daily lives.
Feeling bold? When you pick up your bulletin, tell the greeter that you are new to our church. They will love to welcome you. Hope to see you Sunday!