With the onset of the COVID-19 shelter-in-place orders for the state, Immanuel Lutheran Church created a YouTube channel, ilcd_live. This channel has all of our recorded services since March 22, 2020.
Even though the guidelines now allow for in-person attendance at worship services , we will continue to livestream our 9:30 am service.
May these videos enrich your personal worship at this time and in the future.
Click on the links at the right to get to any of the services listed.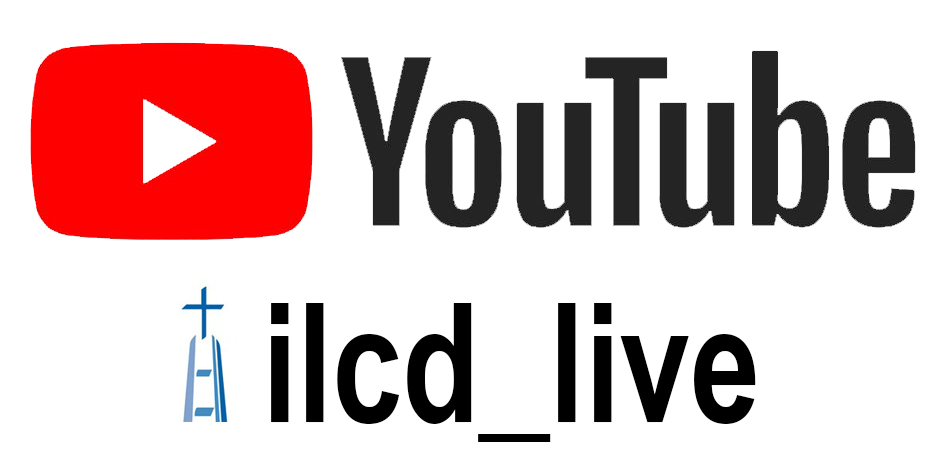 LENT - EASTER SEASONS 2023
ADVENT - CHRISTMAS - EPIPHANY SEASONS 2022-23
SUNDAYS AFTER PENTECOST
2022
LENT

* EASTER SEASONS 2022
Advent * CHRISTMAS * Ephiphany Seasons 2021-22
Lent - Easter Seasons 2021
ADVENT - CHRISTMAS - EPIPHANY SEASONS 2020-2021
© Copyright Danville Immanuel Lutheran Church