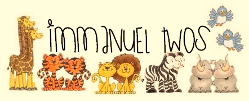 Phone: (217) 442-5675
Email: ilcd.churchsec@gmail.com
Forms
Click the link for the form you need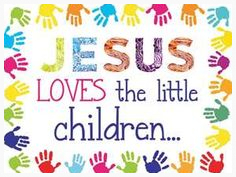 Give your child the right head start!
Child care is one of many major decisions you will make for your child. Give them the right head start at Immanuel Twos! We are Christ centered and we care about your child's mental, physical, emotional, and spiritual development. Our goal is to provide a clean, safe, loving, and secure environment. We believe Christian values are important and should drive what we teach our children from the very beginning.
"
All your children
shall be taught by the
Lord
,
and great shall be the peace of your children."
-Isaiah 54:13
"Train up a child in the way he should go;
even when he is old he will not depart from it."
Our classroom is full. Please call Kim at 217-442-5675 to join our waiting list.
Children must turn 2 years old by December 31st of the enrolling year. There is a registration fee of $50.00 due at the time of enrollment.
We have many enrollment options to fit your needs:
Half Day
8:15 am - 11:30 am
3 days per week - $45.00 per week
4 days per week - $60.00 per week
5 days per week - $75.00 per week
Full Day
7:00 am - 5:00 pm
3 days per week - $75.00 per week
4 days per week - $100.00 per week
5 days per week - $125.00 per week