With the onset of the COVID-19 pandemic, Illinois Governor Pritzker issued a shelter-in-place order for the state since March 21. Immanuel Lutheran Church is compling with the shelter-in- place order, which results is not being able to worship together in God's house.
So Immanuel has created a YouTube channel, ilcd_live. May these videos enrich your personal worship time as you shelter-in-place.
Click on the links at the right to get to any of the services listed.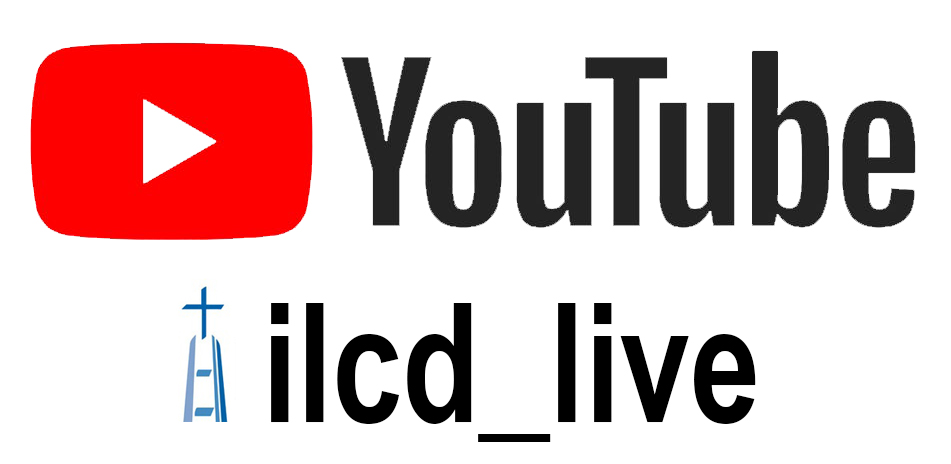 © Copyright Danville Immanuel Lutheran Church