Your consistent generosity helps the church continue to meet our financial obligations. Through Simply Giving, your contributions can be made through a pre-authorized withdrawal from your bank account at no cost to you. It's safe, secure, and easy! Please fill out the form and return it by email or mail. Thank you for your support!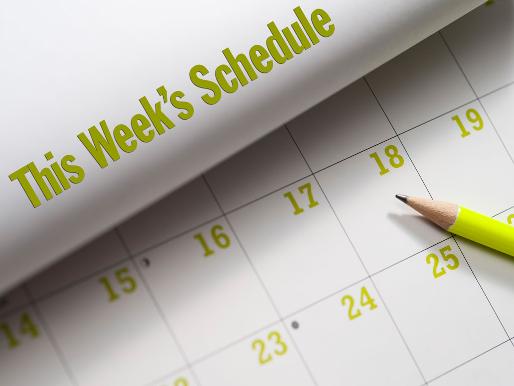 This Sunday (9)
9:45 am Bible Study / Sunday School
Monday (10)
4:30 pm Anniversary Committee Meeting
Tuesday (11)
6:30 pm Women's Guild Meeting
Thursday (13)
8:30 am Food Pantry
9:30 am Social Ministry Meeting
6:00 pm Christian Education Board Meeting
8:30 am Worship with Communion
9:45 am Bible Class / Sunday School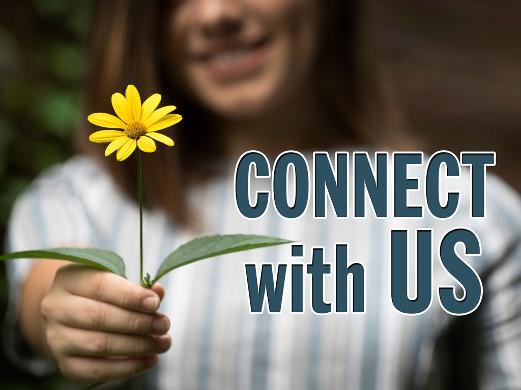 Immanuel Lutheran Church & School
1930 North Bowman Avenue
Monday - Friday
7:00 am - 3:30 pm
Email: ilcd.churchsec@gmail.com
For school info, email:
ILS.MichaelHeidle.Director@gmail.com
Divine Services
Sundays at 8:30 am (in person and online)
Wednesdays at 5:00 pm (in person only)
Starting with the first Sunday in May, we are going back to only having one service on Sundays at 8:30 am and you no longer need to register to attend. There are still opportunities for you to worship with us if you are uncomfortable in a larger group setting. We will continue to stream our Sunday morning services as well as our Wednesday evening services at 5 pm. Please know your safety is still our top priority – we will keep every other pew taped off to maintain social distancing, keep up with our enhanced cleaning procedures and disinfecting pews, and ask that you wear a mask while in the Narthex and hallways. We kindly request that you inform the church office if you test positive for Covid and have recently attended church services. We are keeping attendance so we can inform any one at risk of exposure as they will need to monitor themselves for symptoms.
Adult Bible Study & Sunday School
Join us on Sundays at 9:45 am!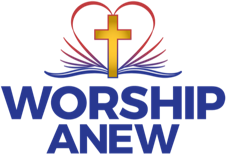 Lutheran Ministries Media, Inc. produces a weekly, 30-minute Lutheran broadcast worship service called Worship Anew. Click on the link for broadcast details and sermon summaries.
Prayer is the most valuable gift we can give someone experiencing hardships or illness. If you or someone you know is in need of prayer, please tell us so we can pray with you!


Stay Connected with the Central Illinois District