Making known
by Word and Action
the Healing Presence of God
in Christ Jesus
with Us and with the World.
Immanuel's Mission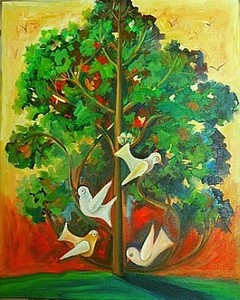 Join Us for Worship ...
Wednesdays
in our Chapel
5:00 pm
Sundays
9:30 am
This Week...
Sunday (24)
8:00 am Coffee Hour
8:30 am Adult Bible Class
9:30 am Worship with Board Installation
Monday (25)
5:30 pm Evangelism Meeting
9:45 am Manor Bible Study
Wednesday (27)
9:30 am Craft Group
5:00 pm Evening Service with Communion
Thursday (28)
6:00 pm DLS School Board Meeting
Friday (29)
9:00 am Quilters
Saturday (30)
Next Sunday (1)
8:00 am Coffee Hour
8:30 am Adult Bible Class
9:30 am Worship with Communion
"The smile
that lights the face
will also
warm the heart!"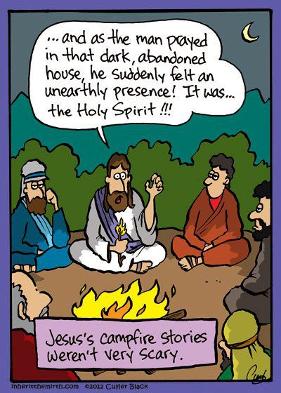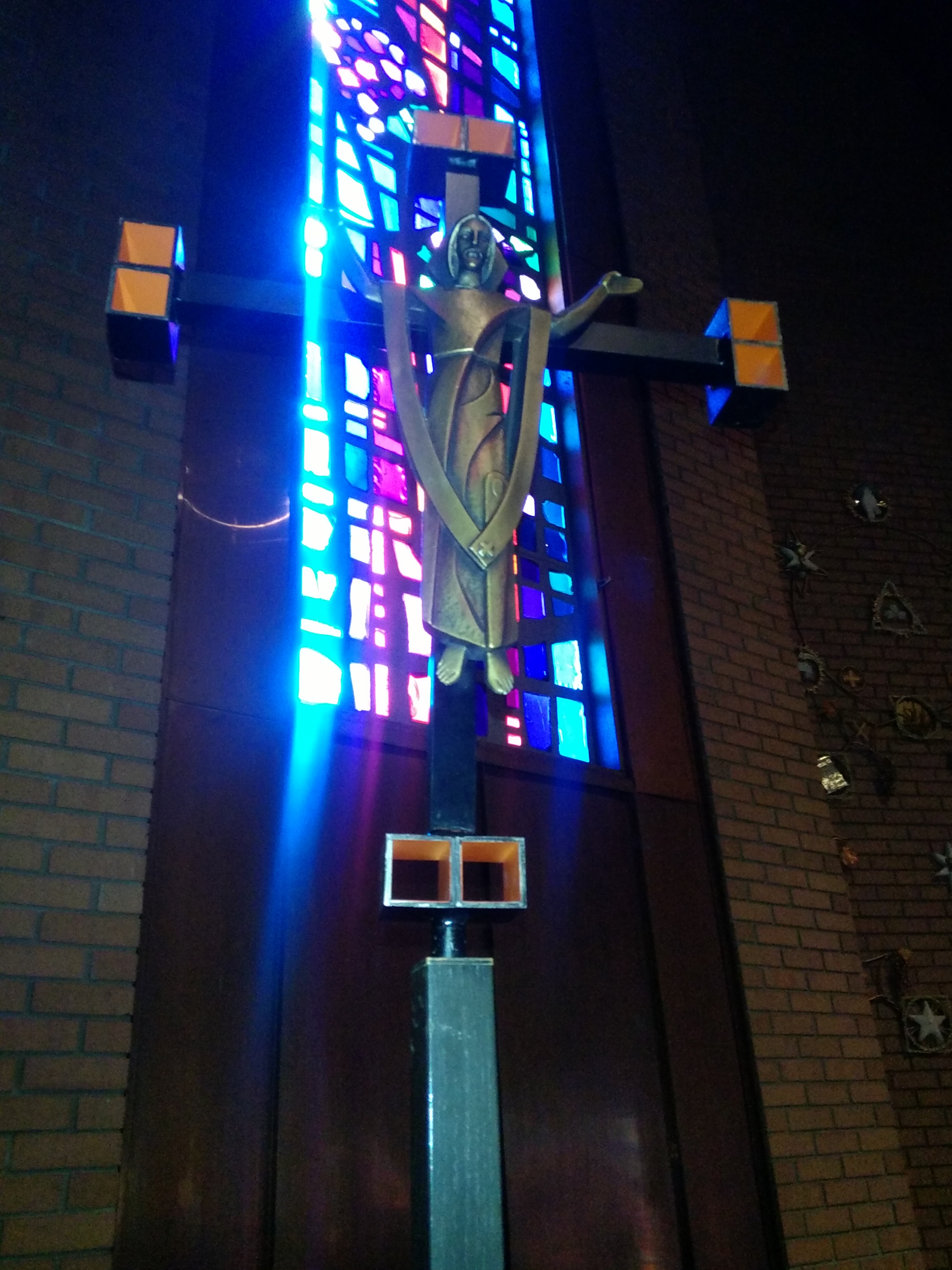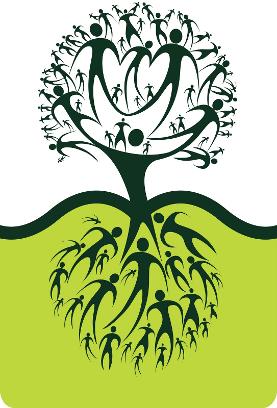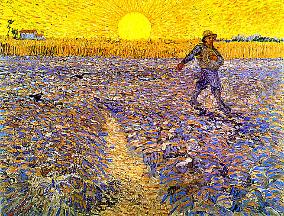 Contact us! Phone: 217-442-5675 Email: ilcd.churchsec@gmail.com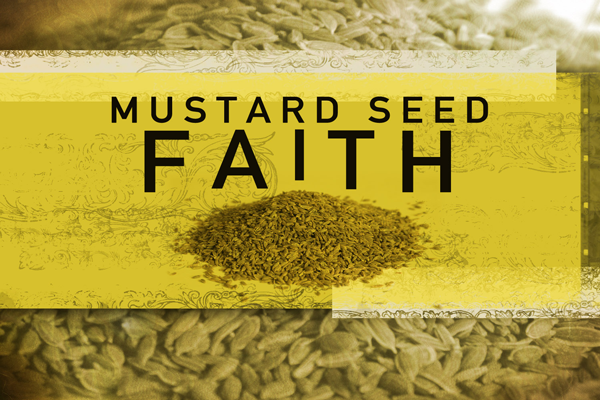 June 17, 2018 The Fourth Sunday after Pentecost
"Now the green blade rises from the buried grain" is the first line of a well-known Easter carol. The wonder of God's handiwork can be seen in the smallest things of God's great creation. Even in a grain of mustard seed there is the promise of new life and fruitfulness. God provides for all of our needs out of love for His creatures. And He rejoices in the growth that occurs. As the "rolling seasons in fruitful order move," (LSB 893:1), we celebrate that in Christ we have a central role in God's amazing plan as we grow in love.
Ezekiel 17:22-24 II Corinthians 5:1-17 st Mark 4:26-34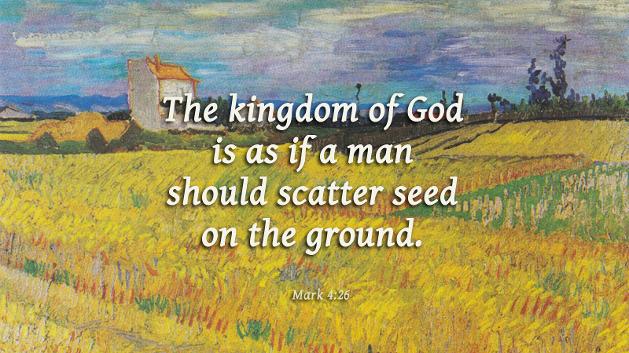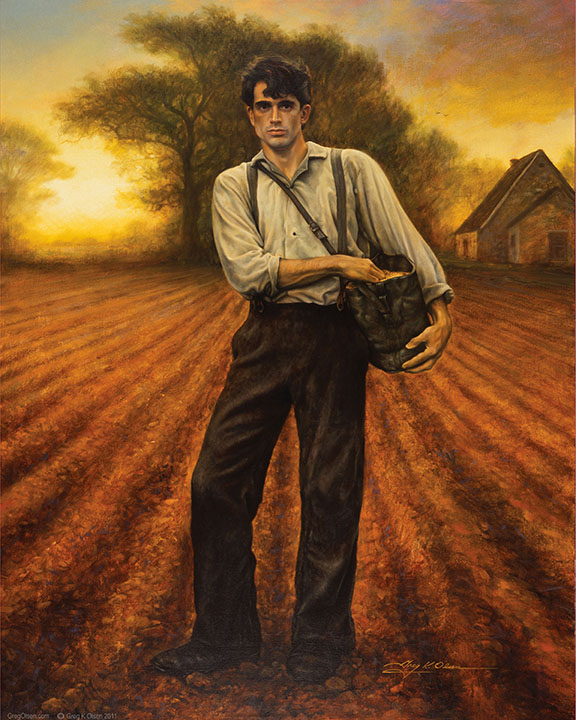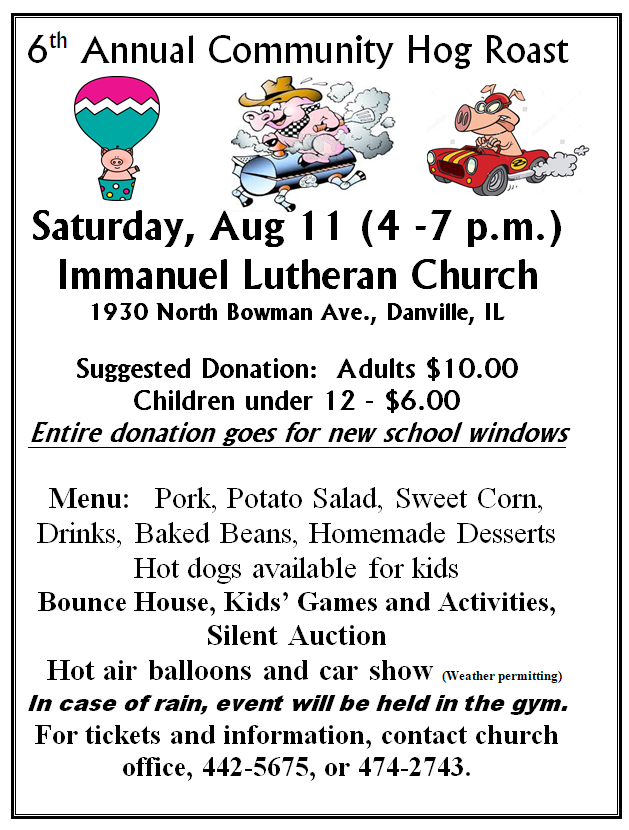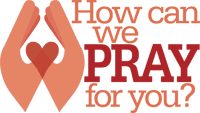 Prayer is the most valuable gift we can give someone experiencing hardships or illness. If you or someone you know is in need of prayer, please call our church office at 442-5675 or email ilcd.churchsec@gmail.com.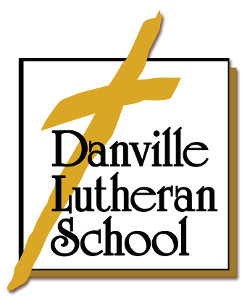 Want to know what is happening this week at our Danville Lutheran School?
Click on the DLS School tab on the menu bar at the top of this page. There you will find Weekly Notes from the Principal's Desk, which lists all the activities for the week, as well as some awesome pictures of your mission in action! Check it out!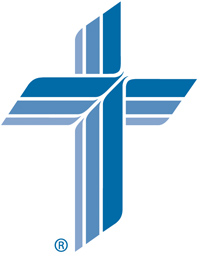 ® All Rights Reserved Immanuel Lutheran Church 2013
Lutheran Church Missouri Synod
Privacy Policy • Social Policy