Making known
by Word and Action
the Healing Presence of God
in Christ Jesus
with Us and with the World.
Immanuel's Mission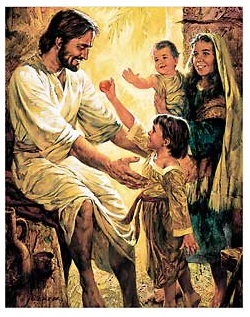 It's Still All About Jesus!
Join Us for Worship ...
Wednesdays 5:00 pm in the Chapel
Download SERVICE for Wednesday, Oct. 18, 2017
NOTE: Members who regularly attend our Wednesday Evening Service would like an earlier start time. As a trial, during October and November, we will begin at 5 pm. Special Services, such as Advent, will remain at 7 pm.
9:30 am
This Week...
Sunday (22)
8:30 am Sunday School & Bible Class
1 - 3 pm Reformation Walk
5:30 pm Evangelism Meeting
9:30 am Women's Bible Study
9:45 am Manor Bible Study
6:30 pm Steak Fry Recap Meeting
Wednesday (25)
12:00 pm Cemetery Board Meeting
5:00 pm Vespers with Communion
7:00 pm Handbell Practice
9:30 am Men's Bible Study
6:00 pm DLS School Board at Trinity
6:00 pm Movie: "Luther"
Saturday (28)
Next Sunday (29) DLS Sunday
8:30 am Sunday School & Bible Class
9:30 am Worship with Communion
Zora Drews Door Offering
4:00 pm Reformation Service & German
Dinner @ St. John, Champaign
"For by works of the law no human being will be justified
in His sight,
since through
the law comes knowledge of sin."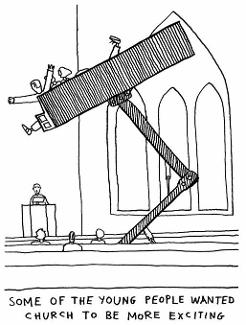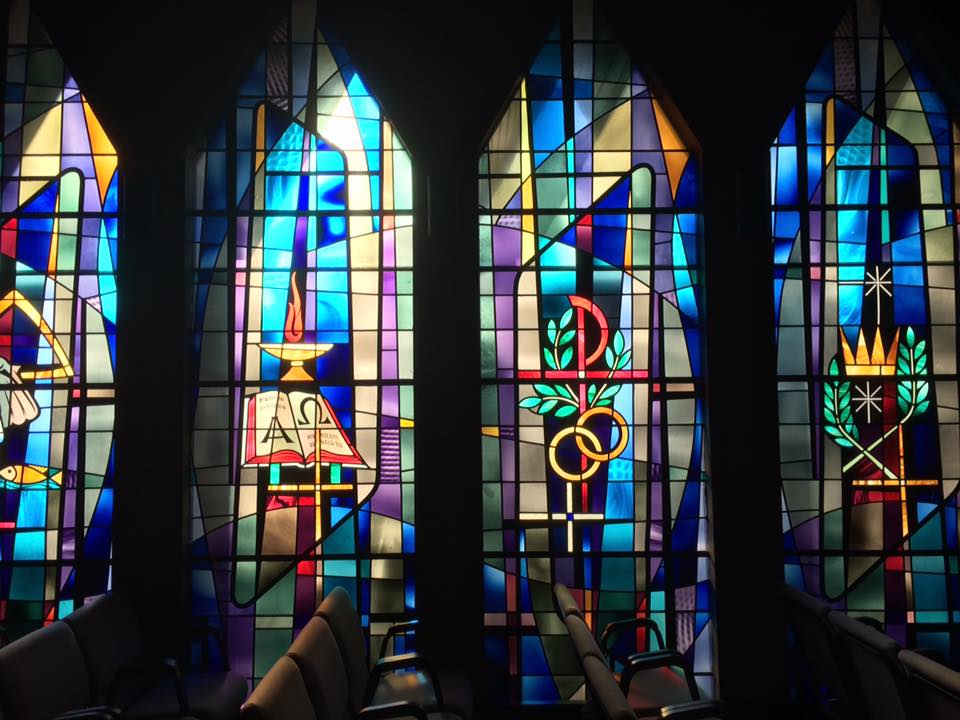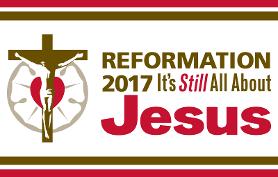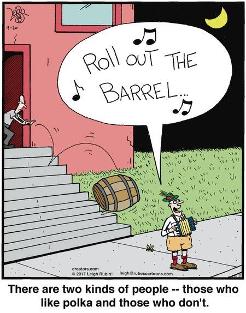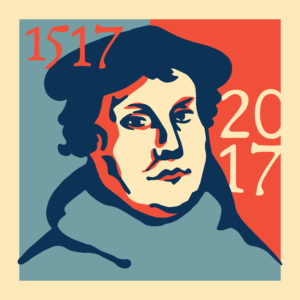 REFORMATION WALK experience is coming to Immanuel Lutheran THIS week: Wednesday, Oct. 18 at 8:45 am for DLS children; Sunday, Oct. 22 from 1:00 to 3:00 pm for congregation and community!
Volunteers are still needed!! We are grateful for all who have already volunteered; but we still need a few more volunteers to help with a couple stations at either (or both) events!
A brief script and supplies will be available for you to help at a station! Please prayerfully consider helping one or both days! Together we'll have some fun presenting this Reformation experiential learning event!!
We also need a volunteer to take photos one or both events!
Please speak with Diana Pratt if you have questions or to volunteer or call the church office! There will be a brief but important meeting for volunteers this next Wednesday (Oct 11) at 6:00 pm. Thanks!!

Please be sure to invite your friends and neighbors to come to our Reformation Walk on Oct. 22!! This is truly a Reformation experience they won't want to miss!!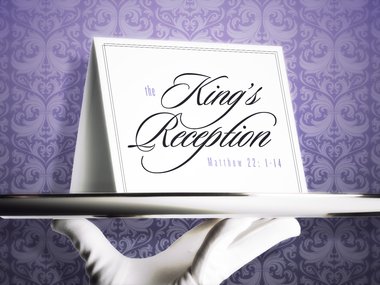 Oct. 15, 2017 The 19th Sunday after Pentecost
God has worked faith in our hearts to respond in joy to His gracious invitation. But our preoccupation with our personal agendas and the world's allure can turn our hearts away. Jesus couches that problem in a parable. Worse, we might think that we can enter heaven, the eternal banquet, on our terms, supposing we need not be clothed in Christ's righteousness alone. Yet God's preoccupation is to keep sending out His special invitation to one and all. What joy Paul leads us in as he writes the Epistle! Our current circumstances mean nothing compared to the eternal banquet to which we are invited by the overflowing grace of God.
Isaiah 25:6-9 Philippians 4:4-13 st Matthew 22:1-14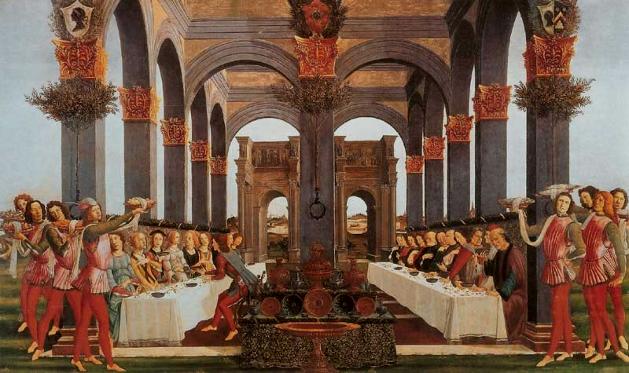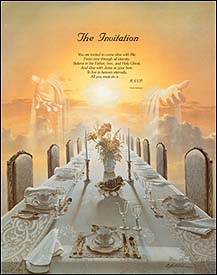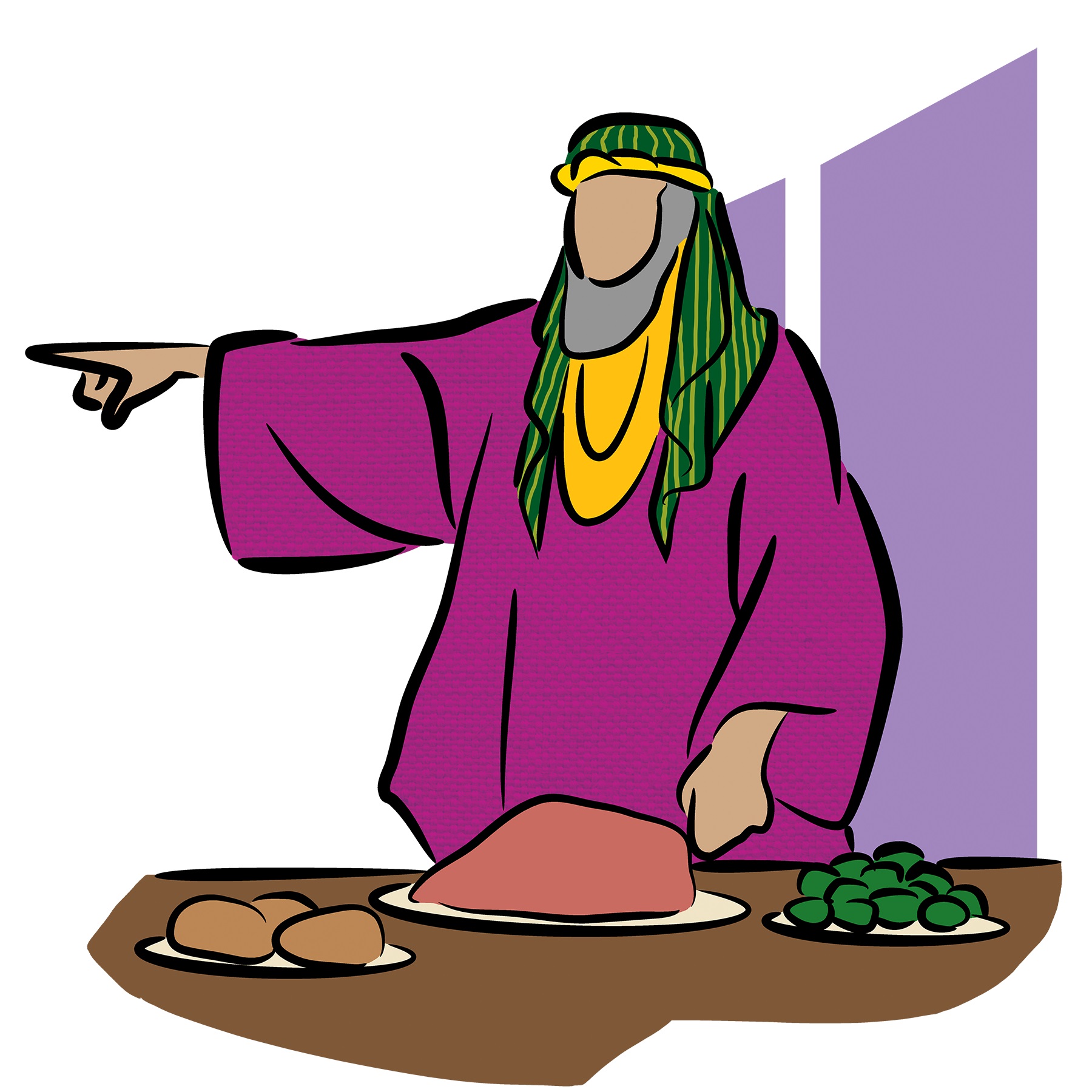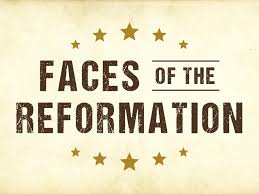 Bible Study Series
Explore the past through the people who have lived it; you will meet 25 men and women passionate about the Reformation!
Click on the Bible Study page, and read about a new person each week! This week, we added Martin Chemnitz.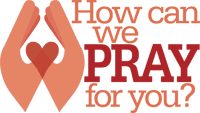 Prayer is the most valuable gift we can give someone experiencing hardships or illness. If you or someone you know is in need of prayer, please call our church office at 442-5675 or email ilcd.churchsec@gmail.com.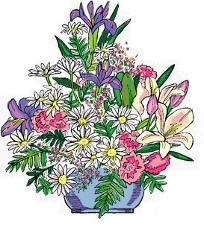 Do you have a special occasion coming up?
SOMETHING NEW! Give glory to God in remembrance of loved ones or in honor of your special occasions, like birthdays and anniversaries! We are now offering the opportunity for two families to signup on each Sunday! The cost will remain $35 per family. When there are two sponsors, the bouquets will be larger and each family may take one after the service.
For just $30, you can sponsor a Sunday Service folder! It helps cover our printing costs, and you can recognize a special occasion (like a Wedding Anniversary; or a Memorial) or simply donate it to the glory of God!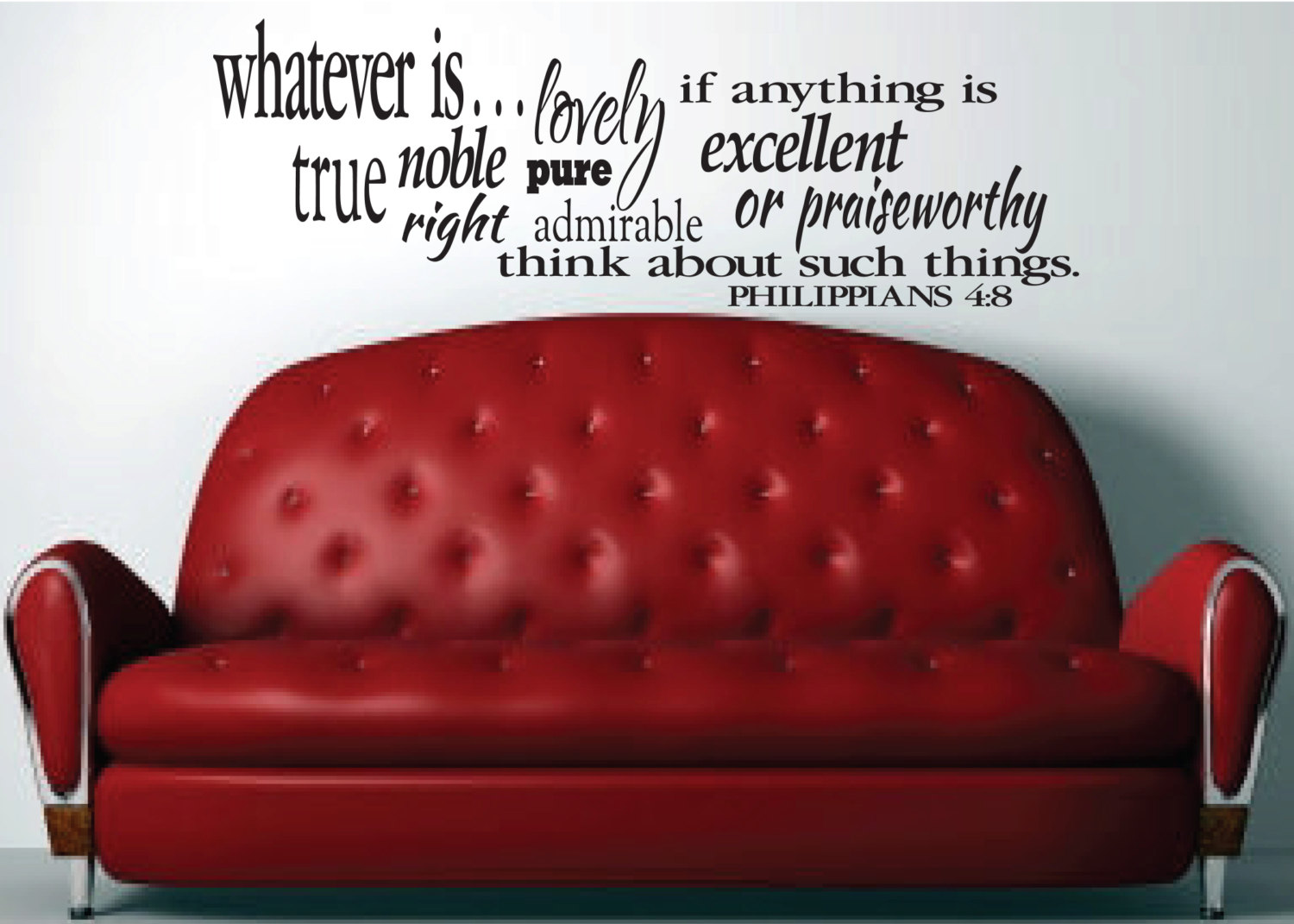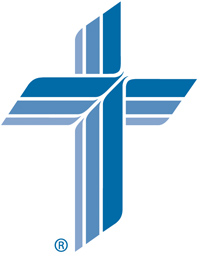 ® All Rights Reserved Immanuel Lutheran Church 2013
Lutheran Church Missouri Synod
Privacy Policy • Social Policy