Making known
by Word and Action
the Healing Presence of God
in Christ Jesus
with Us and with the World.
Immanuel's Mission
Join Us for Worship ...
Services
Wednesdays
Midweek Service
5:00 pm
Please Note:
There is a service time change during Lent. Services on Wednesdays from Feb. 26 through Apr. 1 are at 6:30 pm. There is no service on Wednesday, Apr. 8. Our Maundy Thursday (Apr. 9) and Good Friday (Apr. 10) services are also at 6:30 pm. Our Easter Sunday Worship Service is at 8:30 am.
Sundays
8:30 am
This Week...
Sunday (23)
Monday (24)
5:30 pm Evangelism Meeting
Tuesday (25)
9:30 am Women's Bible Study
Wednesday (26)
6:30 pm Ash Wednesday Worship with
Thursday (27)
9:00 am Men's Bible Study
Friday (28)
Saturday (29)
Next Sunday (1)
8:30 am Worship with Communion
9:45 am Sunday School & Bible Study
9:45 am Youth Confirmation Class
Contact us! Phone: 217-442-5675 Email: ilcd.churchsec@gmail.com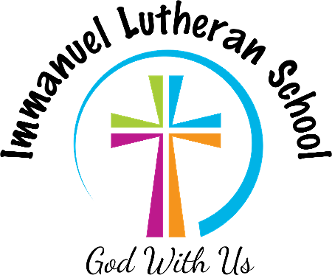 Start your child off with a strong foundation in faith and education!
We offer a Christ-centered education, dedicated teachers, and small class sizes for children age 2 through 3rd grade. Tuition is affordable with payment plans and scholarships available.
Come see what we have to offer! Call
217-442-5036 for more information and to schedule a no cost tour today!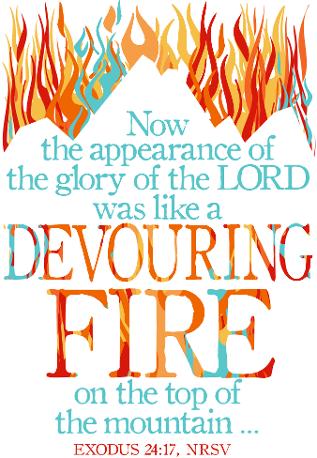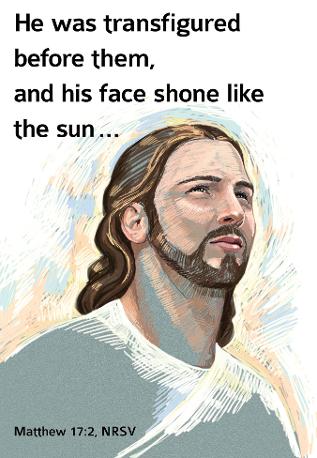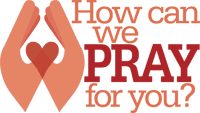 Prayer is the most valuable gift we can give someone experiencing hardships or illness. If you or someone you know is in need of prayer, please call our church office at 442-5675 or email ilcd.churchsec@gmail.com.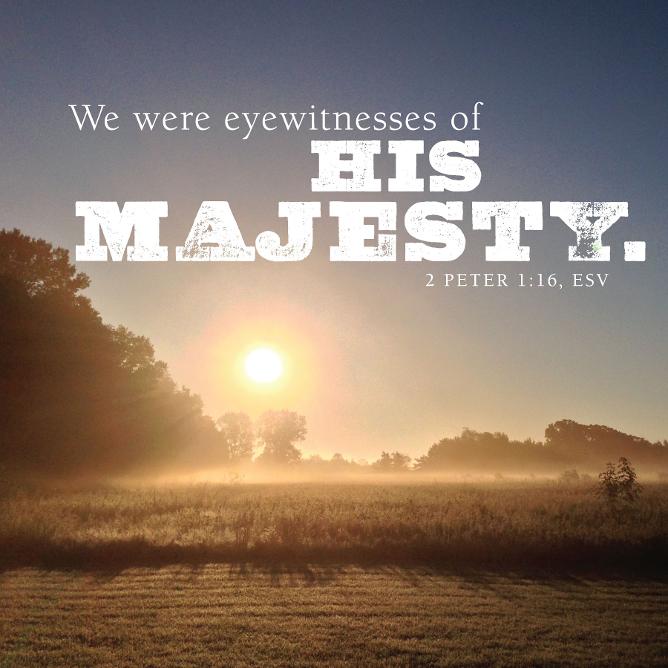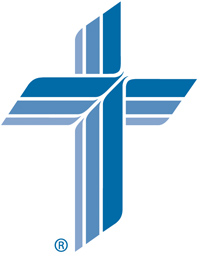 ® All Rights Reserved Immanuel Lutheran Church 2013
Lutheran Church Missouri Synod
Privacy Policy • Social Policy