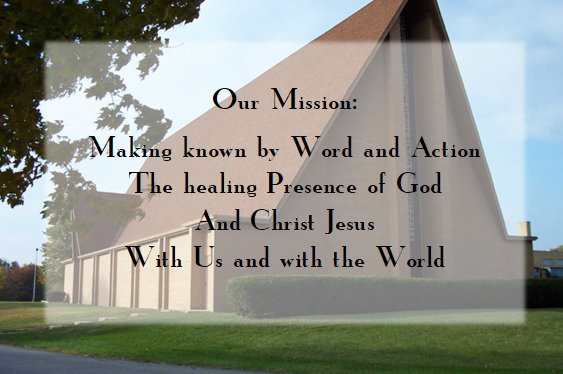 Your consistent generosity helps the church continue to meet our financial obligations. Through Simply Giving, your contributions can be made through a pre-authorized withdrawal from your bank account at no cost to you. It's safe, secure, and easy! Please fill out the form and return it by email or mail. Thank you for your support!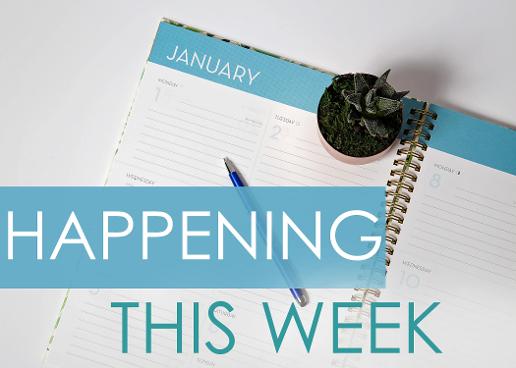 This Sunday (31)
8:30 am Worship on ilcd_live
5:00 pm Communion Service
6:15 pm Communion Service
Next Sunday (7)
8:30 am Worship on ilcd_live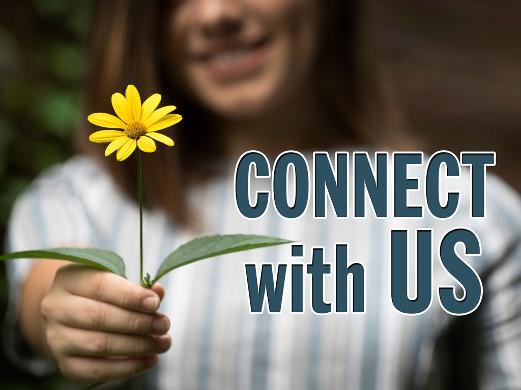 1930 North Bowman Avenue
Monday - Friday / 8:00 am - 4:30 pm
Church Office: (217)
442-5675
Email: ilcd.churchsec@gmail.com
Stay Connected with the Central Illinois District:
Subscribe to the E-GatePost and Monthly Bulletins here:

COVID-19 UPDATE
This past Thursday evening, the Governor issued new guidelines for attendance at worship services.
We can now have 25% of our capacity, or 100 (whichever is fewer) in attendance, while following other guidelines.

Given the timeline of the announcement, we will maintain our current schedule for this weekend

with the Saturday communion services and the livestream of our Sunday service.


Our church leadership and Pastor will be meeting early this next week to plan what this means for our services going forward.
Once we have those details ironed out, we will get the word out to everyone.
Thank you for your patience during these unprecedented circumstances (at least in our lifetime).
Worship Opportunities During the
COVID-19 Stay-at-Home Order
Holy Communion Saturday Services Starting May 30
During the COVID-19 pandemic our congregation has not been able to hold in-person worship services during the Stay-at-Home order.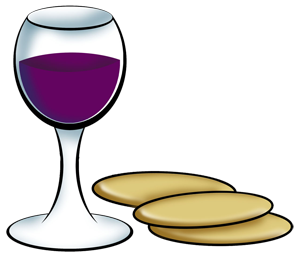 To meet a growing desire of our members to come together in the Lord's house and celebrate is Holy Supper, we will be holding small Holy Communion Services. These are scheduled for Saturday, May 30. Service times will be at 9:30 am, 10:45 am, 12:30 pm, 1:45 pm and 3:00 pm.

We have also added a service on Wednesday, June 3 at 5:00 pm.
This will be shorter version of the Divine Service, and for the present time we will not be using the common cup. We will be wiping down the touchpoints around the church between services. We ask that those attending please not arrive more then 10 minutes prior to their scheduled time, to aid in social distancing.
To comply with the state mandates, we can only have limited number attend each service. Please click on the button below to register for one of our Holy Communion services. You can also call the church office at 217-442-5675 to register.
We continue to gathering online on Sunday mornings!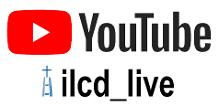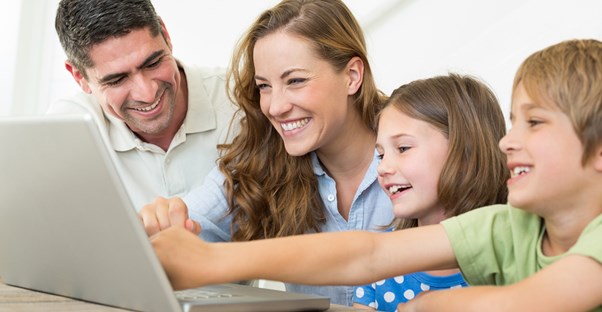 Governor Pritzker has issued a shelter-in-place order for the state of Illinois until May 30 due to the COVID-19 pandemic. Immanuel Lutheran Church will comply with the shelter in place order. As such, our in-person worship services, meetings, and events are postponed until the order is lifted.

Please be safe! Wash your hands and sanitize as much as you can – stay healthy! If you are feeling under the weather, take care of yourself, drink lots of fluids, and get your rest. Pray for all affected!
Our in-person worship services are postponed until the shelter in place order is lifted. Once we are able to open, we invite you to join us on Sunday mornings at 8:30 am and on Wednesday evenings at 5:00 pm.
Adult bible Study
& Sunday School are cancelled until the shelter in place order is lifted. Please use these resources to continue your bible studies at home!

Immanuel Lutheran School is now enrolling for the 2020 - 2021 school year! Click on the "Immanuel Lutheran School" tab to learn more information about the school, or to download registration forms.
Thank you to all who donated to Faith Comes By Hearing during Lent. They provide Military Bible Sticks (digital audio of the New Testament and selected Psalms) for our nation's military members and their families! Visit www.faithcomesbyhearing.com to learn more!
SAVE THE DATE! Our Spring Rummage Sale is coming up on April 18 from 8 am - 12 pm. THIS EVENT IS CANCELLED. WE WILL RESCHEDULE IT WHEN IT IS SAFE TO DO SO.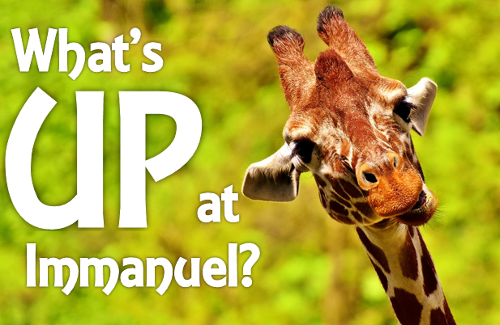 Lutheran Ministries Media, Inc. produces a weekly, 30-minute Lutheran broadcast worship service called Worship Anew. Click on the link below for broadcast details and sermon summaries.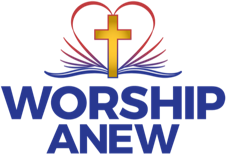 Prayer is the most valuable gift we can give someone experiencing hardships or illness. If you or someone you know is in need of prayer, please tell us so we can pray with you!