Making known
by Word and Action
the Healing Presence of God
in Christ Jesus
with Us and with the World.
Immanuel's Mission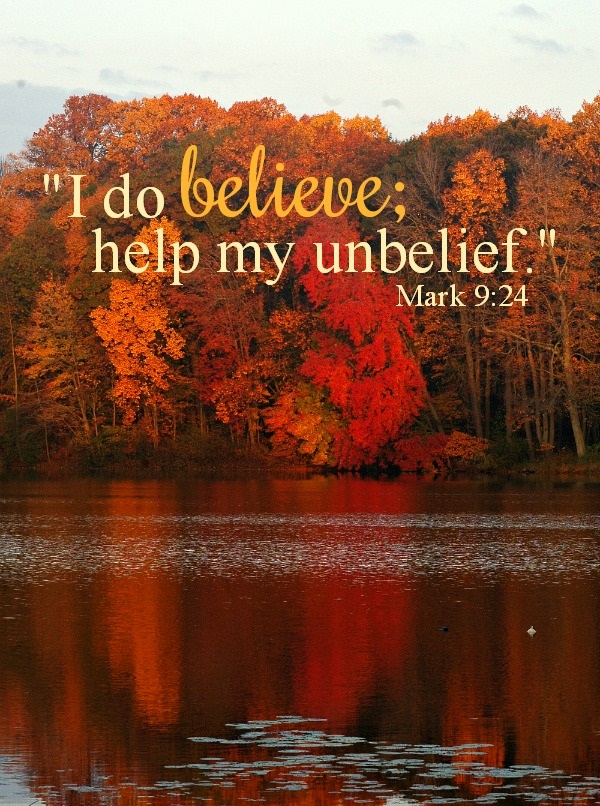 Join Us for Worship ...
Wednesdays
in our Chapel
5:00 pm
Sundays
9:30 am
Download SERVICE for The
17th Sunday after Pentecost
on September 16, 2018
This Week...
Sunday (16)
8:00 am Coffee Hour
8:30 am Sunday School & Bible Class
9:30 am Worship with Communion
LWML Cupcake Sunday
Monday (17)
6:30 pm Parish Education Meeting
9:00 am LWML Zone Rally
9:30 am Women's Bible Study
9:45 am Manor Bible Study
6:30 pm Board of Directors Meeting
Wednesday (19)
8:45 am DLS Chapel
9:30 am Craft Group
5:00 pm Evening Service
6:15 pm Choir
7:00 pm Handbells
Thursday (20)
9:45 am Men's Bible Study
6:00 pm Capital Fund Meeting
6:45 pm Steak Fry Planning Meeting
Friday (21)
Saturday (22)
Next Sunday (23)
8:00 am Coffee Hour
8:30 am Sunday School & Bible Class
9:30 am Rally Day Worship
10:45 am Rally Day Luncheon & Festivities
"If folks didn't
carry gossip,
it wouldn't
go so far!"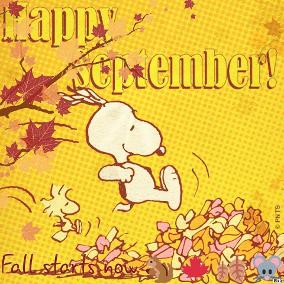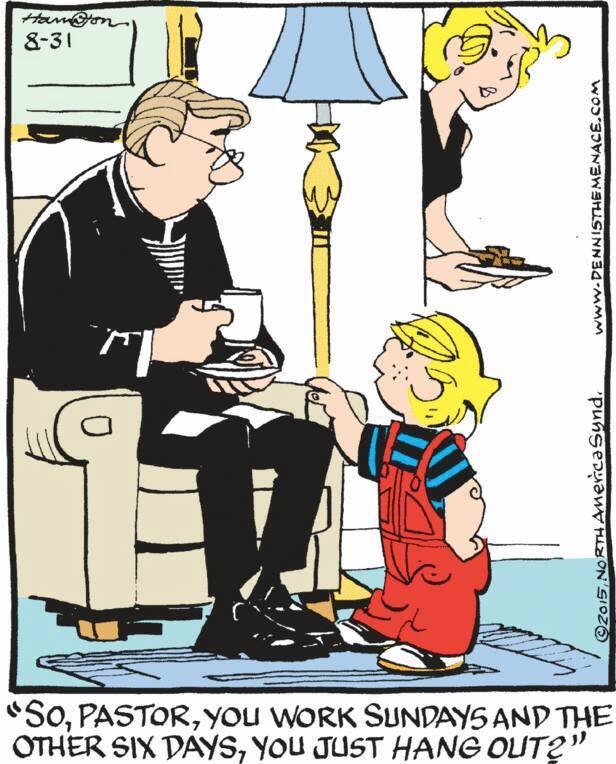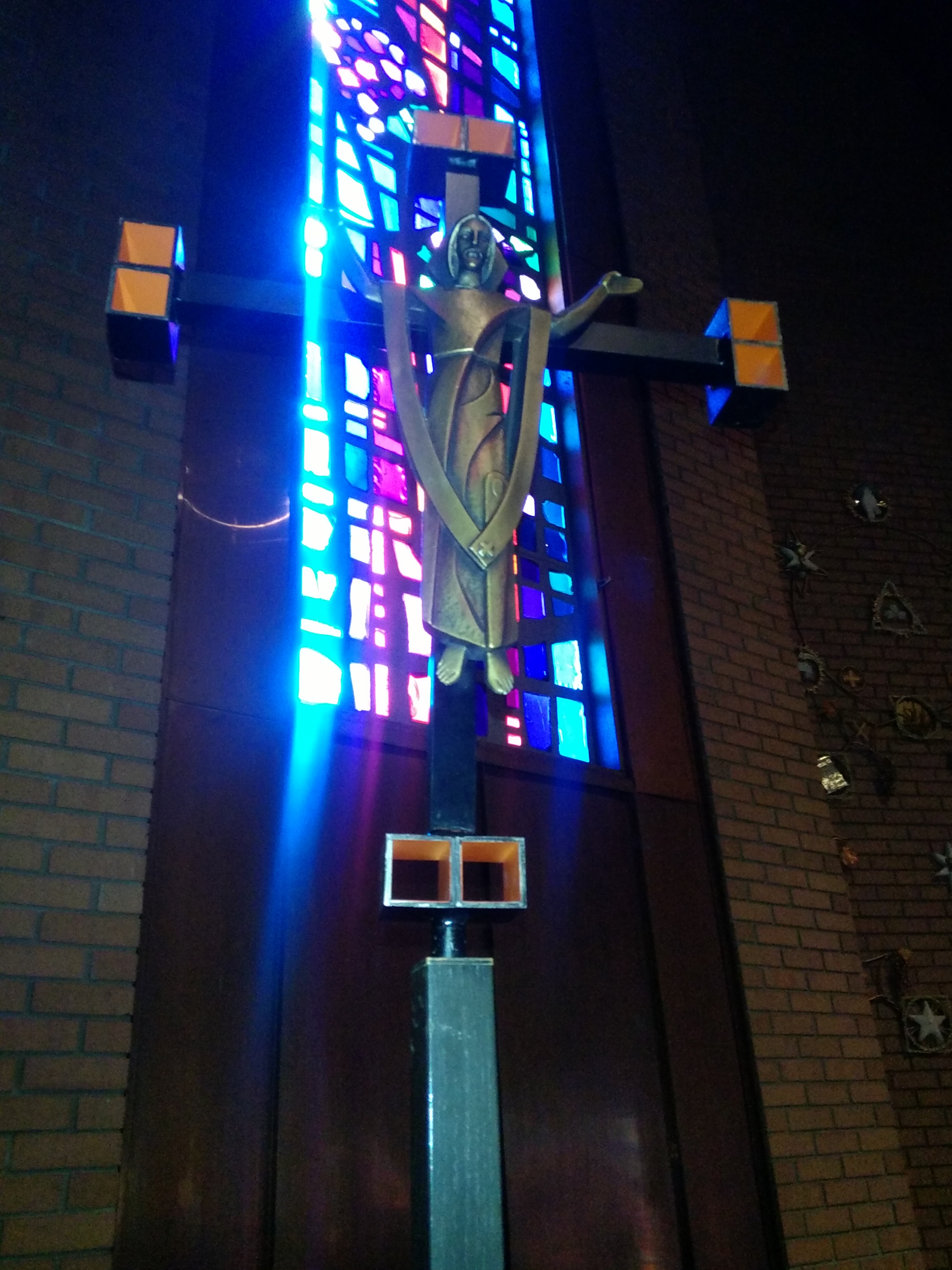 Contact us! Phone: 217-442-5675 Email: ilcd.churchsec@gmail.com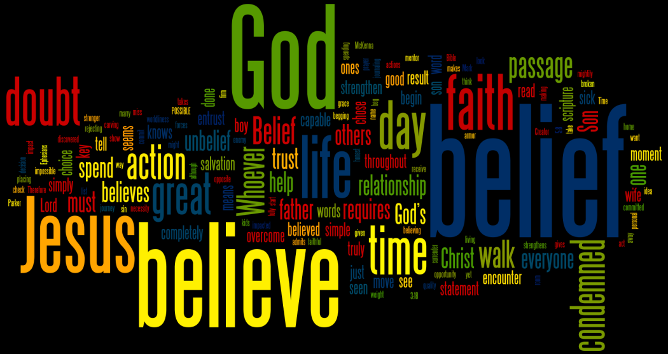 Sept. 16, 2018 The Seventeenth Sunday after Pentecost
Imagine if you were the father in today's Gospel. Since childhood, his son has been plagued by an unclean spirit that makes him mute and throws him down, doing bodily harm. The dad brings his son to Jesus' disciples, and they are of no help. The father comes before Jesus and asks him to help … if He can. Jesus responds, "If you can! All things are possible for one who believes." To which the father cries out, "I believe; help my unbelief!" (Mark 9:23–24) This father, who is at the end of his rope, cries out with faith mixed with desperation. Thankfully, his worthiness, and our worthiness, does not depend on the greatness or smallness of faith. Instead, it depends on Jesus, the object of our faith. When we face desperate times, we, too, cry out in prayer and faith, "Lord, I believe; help my unbelief!"
Isaiah 50:4-10 James 3:1-12 st Mark 9:14-29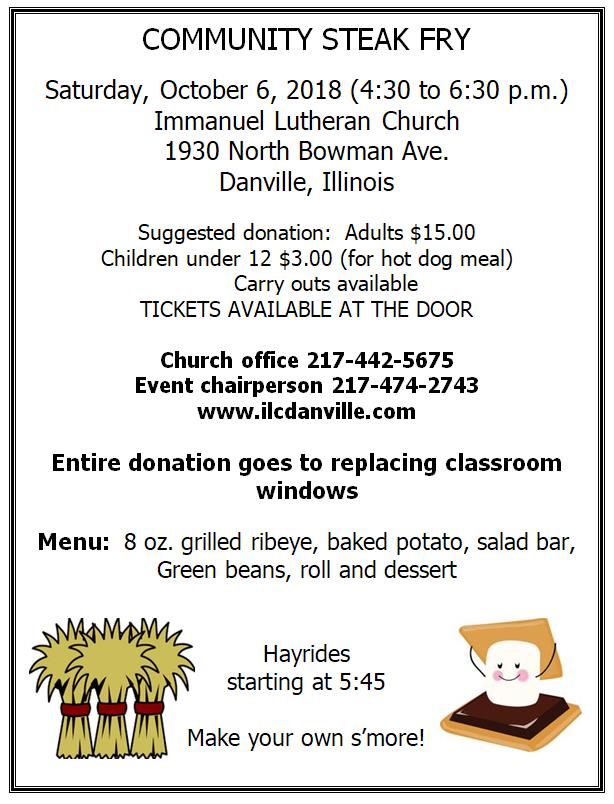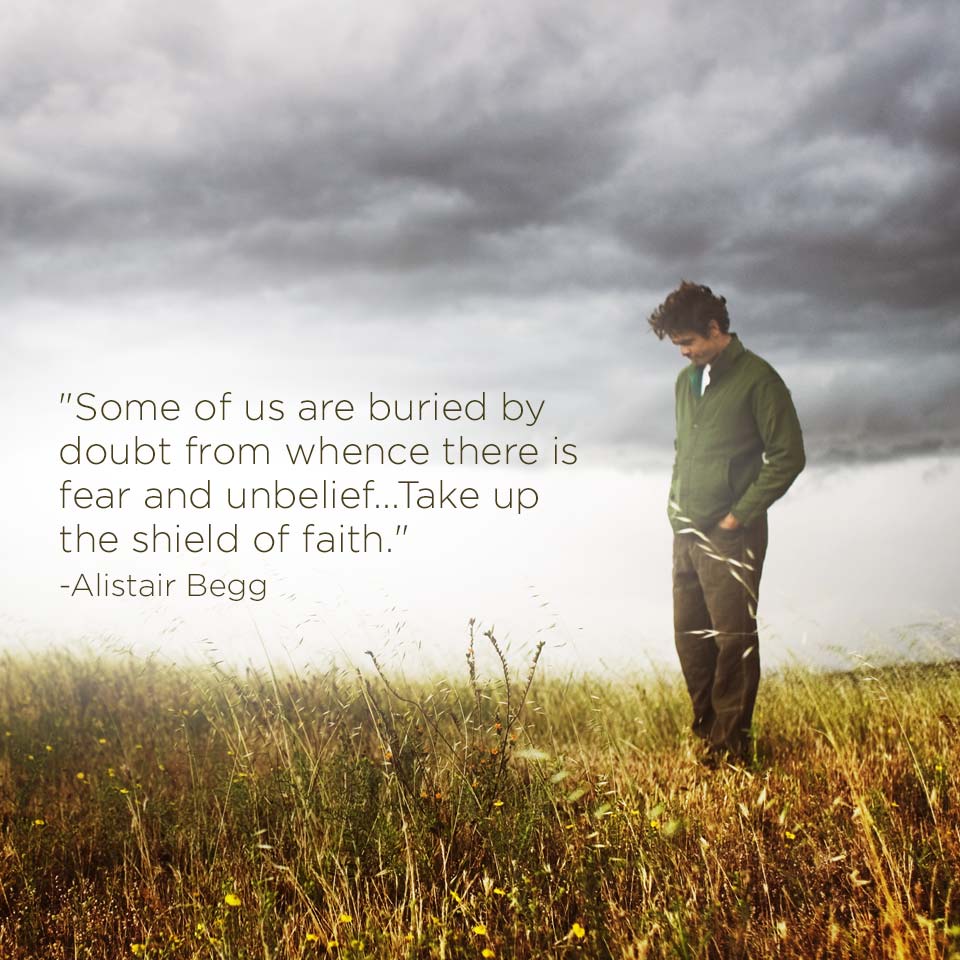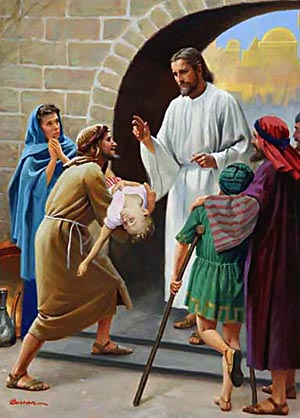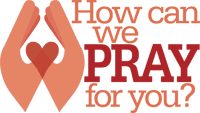 Prayer is the most valuable gift we can give someone experiencing hardships or illness. If you or someone you know is in need of prayer, please call our church office at 442-5675 or email ilcd.churchsec@gmail.com.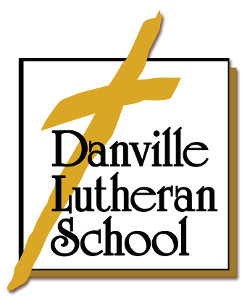 Want to know what is happening this week at our Danville Lutheran School?
Click on the DLS School tab on the menu bar at the top of this page. There you will find Weekly Notes from the Principal's Desk, which lists all the activities for the week, as well as some awesome pictures of your mission in action! Check it out!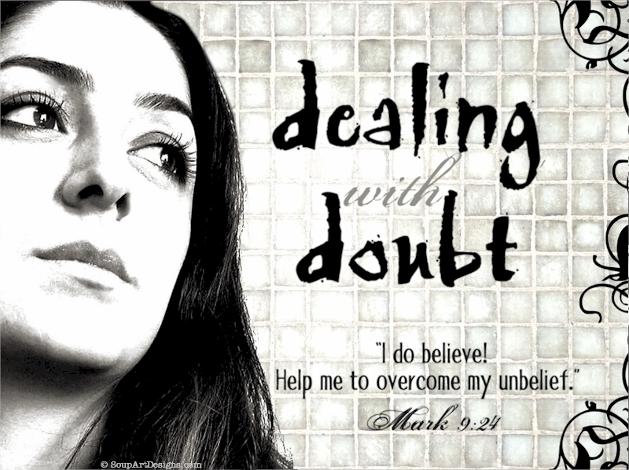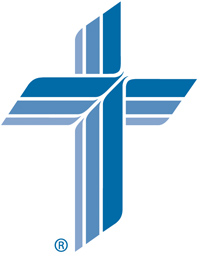 ® All Rights Reserved Immanuel Lutheran Church 2013
Lutheran Church Missouri Synod
Privacy Policy • Social Policy