Making known
by Word and Action
the Healing Presence of God
in Christ Jesus
with Us and with the World.
Immanuel's Mission
Join Us for Worship ...
Services
Wednesdays
Midweek Service
5:00 pm
Sundays
8:30 am
This Week...
Sunday (22)
9:45 am Parish Education Brunch
Christian Education Sunday
Monday (23)
5:30 pm Evangelism Meeting
9:30 am Women's Bible Study
Wednesday (25)
11:30 am ILS Lunch on the Lawn
5:00 pm Evening Worship w/Communion
Thursday (26)
8:30 am Food Pantry
9:00 am Men's Bible Study
Friday (27)
6:00 pm ILS Family Game Night
Saturday (28)
Next Sunday (29)
8:30 am Worship with Communion
9:45 am Sunday School/Bible Class
9:45 am Youth Confirmation
ILS Sunday
Door Offering: Zora Drews Scholarship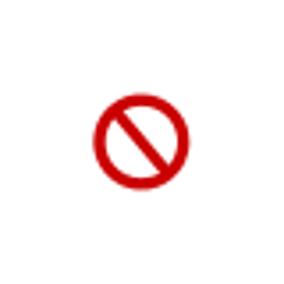 Join us this week as we celebrate Christian Education! We'll have a special service with Sunday School and ILS children singing, Sunday School and ILS teacher installation, and brunch afterwards!
Contact us! Phone: 217-442-5675 Email: ilcd.churchsec@gmail.com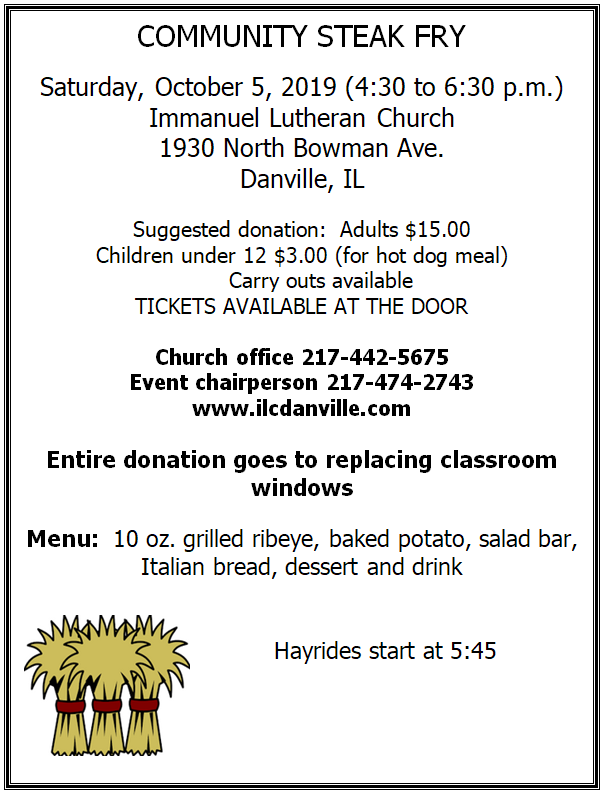 Immanuel Lutheran School Enrollment Forms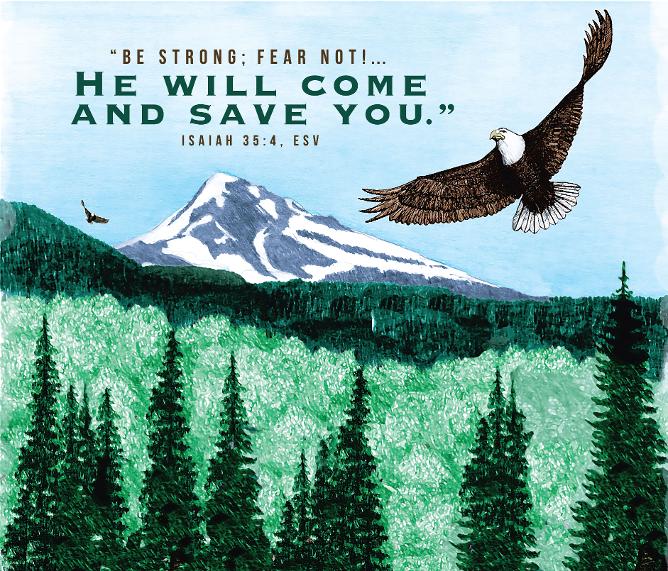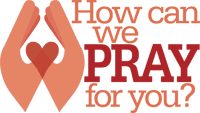 Prayer is the most valuable gift we can give someone experiencing hardships or illness. If you or someone you know is in need of prayer, please call our church office at 442-5675 or email ilcd.churchsec@gmail.com.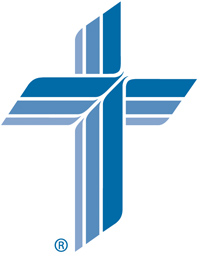 ® All Rights Reserved Immanuel Lutheran Church 2013
Lutheran Church Missouri Synod
Privacy Policy • Social Policy