Making known
by Word and Action
the Healing Presence of God
in Christ Jesus
with Us and with the World.
Immanuel's Mission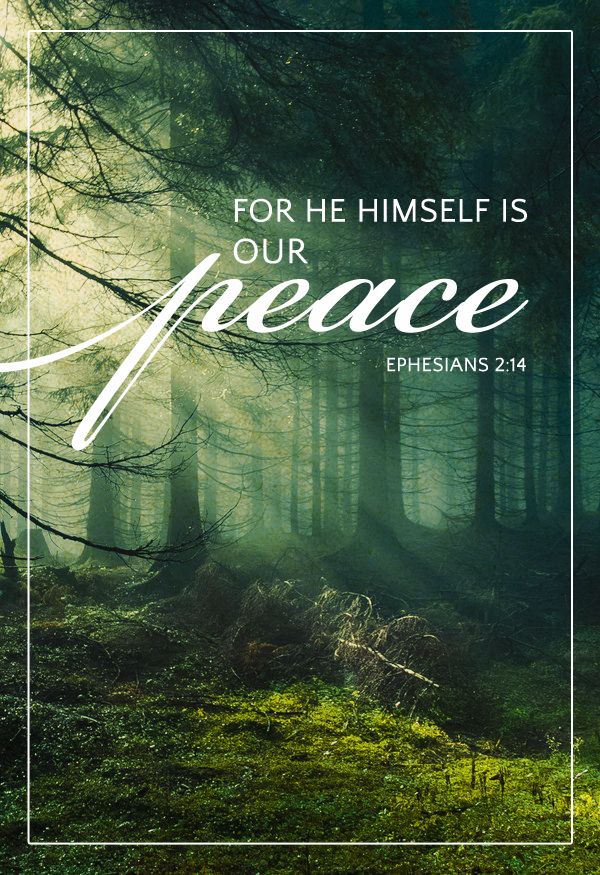 Join Us for Worship ...
Wednesdays
in our Chapel
5:00 pm
Sundays
9:30 am
This Week...
Sunday (22)
8:00 am Coffee Hour
8:30 am Adult Bible Class
9:30 am Worship - Order of Matins
9:45 am Manor Bible Study
Wednesday (25)
9:30 am Craft Group
5:00 pm Evening Service with Communion
Thursday (26)
6:00 pm DLS School Board Meeting
Friday (27)
9:00 am Quilters
Saturday (28)
Next Sunday (29)
8:00 am Coffee Hour
8:30 am Adult Bible Class
9:30 am Worship with Holy Communion
Door offering: Zora Drews Scholarship Fund
10:45 am Special Voters' Meeting
"The smile
that lights the face
will also
warm the heart!"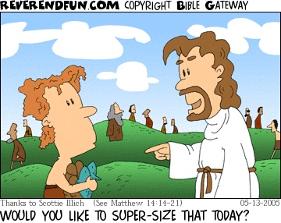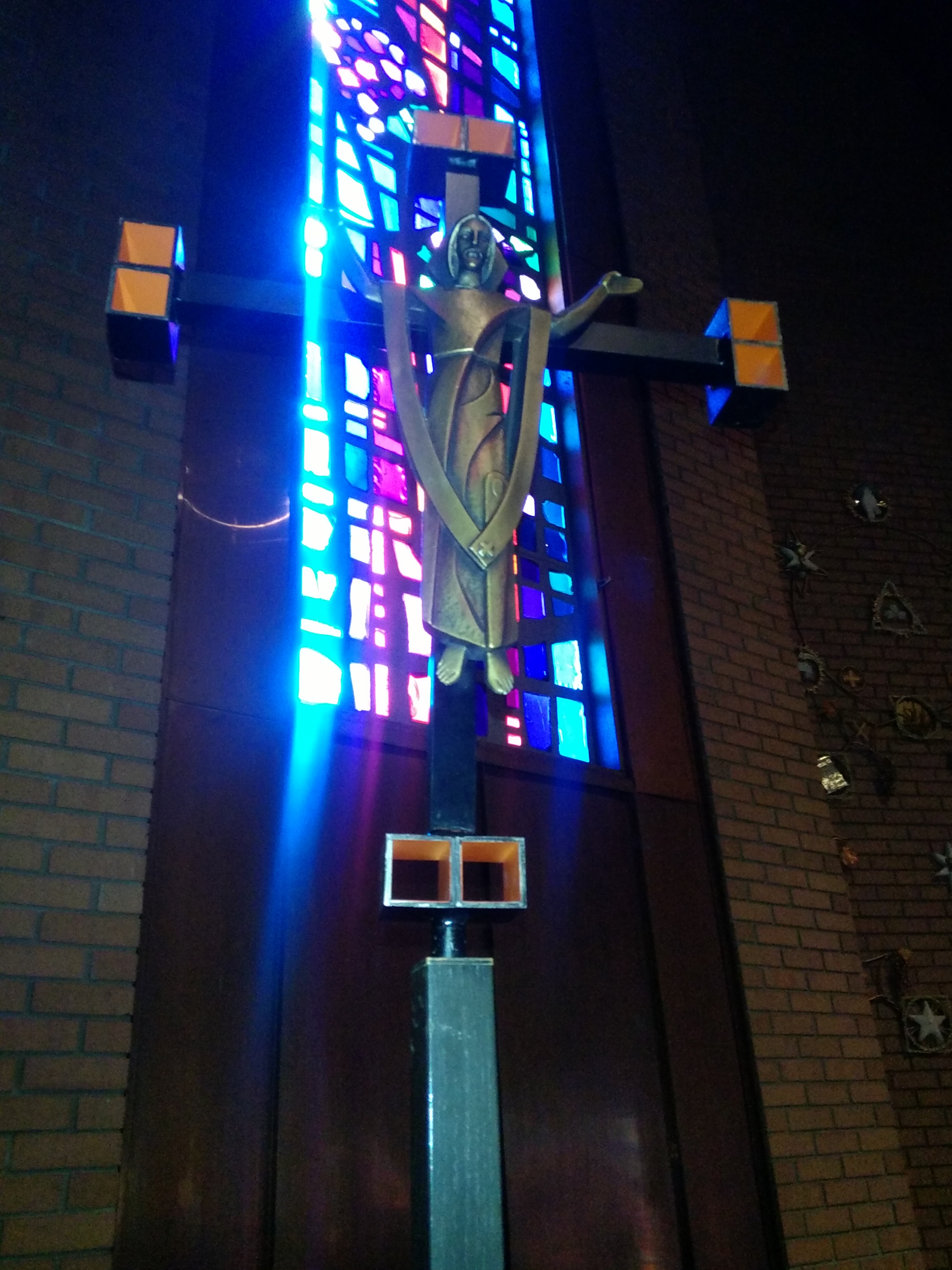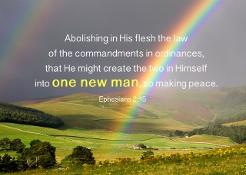 Contact us! Phone: 217-442-5675 Email: ilcd.churchsec@gmail.com
July 22, 2018 The Ninth Sunday after Pentecost
We live in a divisive world. There are so many things out there that can divide us, including political viewpoints, race, gender, age, fashion, and many more. There are wars, conflicts, and rumors of war floating around every day in the news. In the Epistle, Paul speaks of a dividing wall of hostility. We have many such walls. Yet in Christ, we are reconciled to God and to one another. The walls that divide us are toppled over, and Christ makes peace between nations and peoples by His own blood. We are now one Body, one Church, serving under one Lord. May God's peace reign in your life and break down any walls that divide you from God or from others.
Jeremiah 23:1-6 Ephesians 2:11-22 st Mark 6:30-44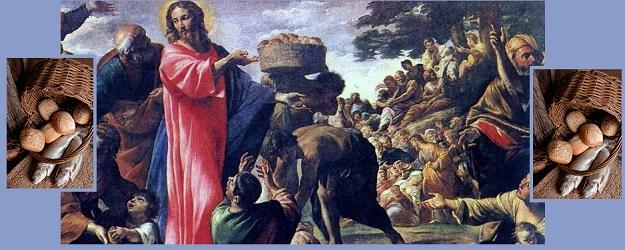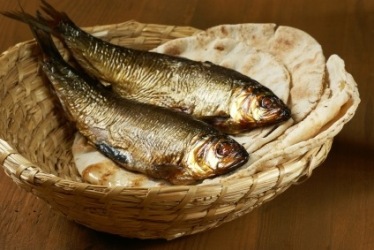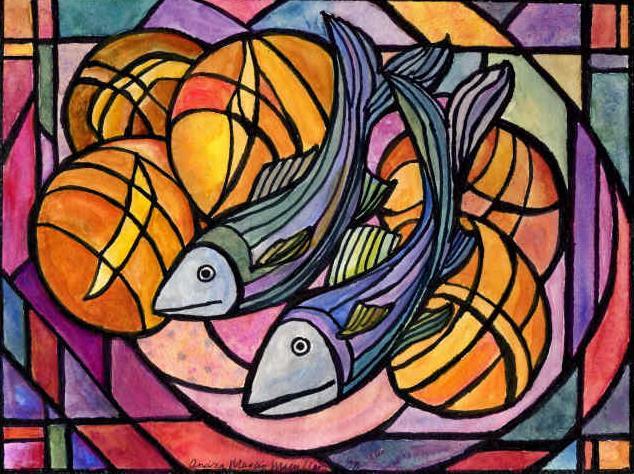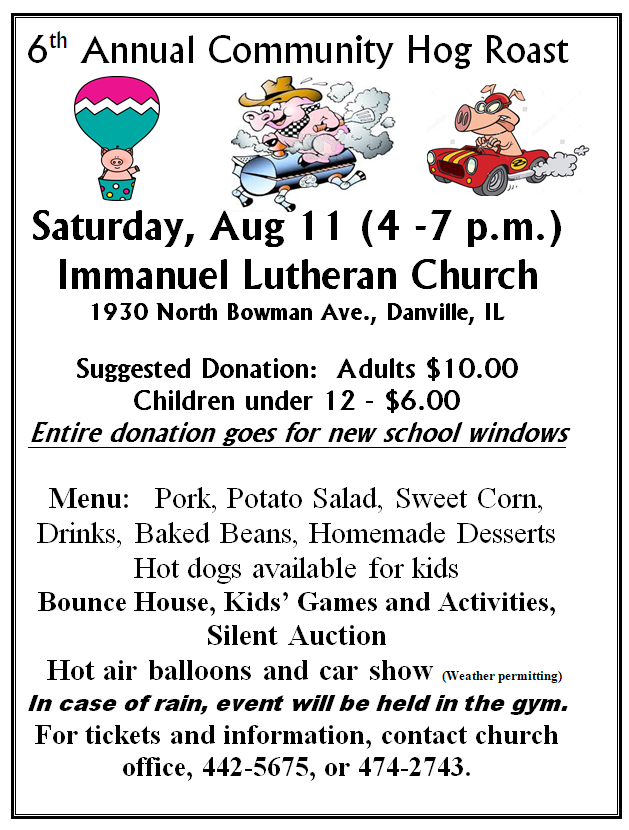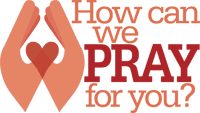 Prayer is the most valuable gift we can give someone experiencing hardships or illness. If you or someone you know is in need of prayer, please call our church office at 442-5675 or email ilcd.churchsec@gmail.com.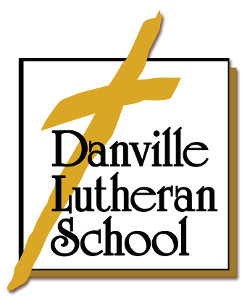 Want to know what is happening this week at our Danville Lutheran School?
Click on the DLS School tab on the menu bar at the top of this page. There you will find Weekly Notes from the Principal's Desk, which lists all the activities for the week, as well as some awesome pictures of your mission in action! Check it out!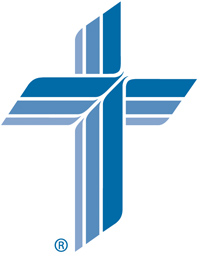 ® All Rights Reserved Immanuel Lutheran Church 2013
Lutheran Church Missouri Synod
Privacy Policy • Social Policy