Making known
by Word and Action
the Healing Presence of God
in Christ Jesus
with Us and with the World.
Immanuel's Mission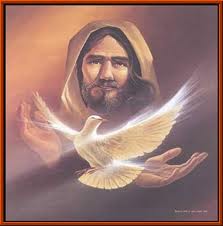 It's Still All About Jesus!
Join Us for Worship ...
Wednesdays
in our Chapel
5:00 pm
9:30 am
This Week...
Sunday (20)
8:00 am Coffee Hour
8:30 am Sunday School and Bible Class
9:30 am Worship with Communion
Monday (21)
5:30 pm Evangelism Meeting
6:30 pm Parish Education Meeting
9:30 am Women's Bible Study
9:45 am Manor Bible Study
Wednesday (23)
8:45 am DLS Chapel: Preschool
Thursday (24)
9:45 am Men's Bible Study
6:00 pm DLS School Board Meeting
Friday (25)
8:45 am DLS Closing Chapel and Awards
9:00 am Quilters
7:00 pm DLS 8th Grade Graduation
Saturday (26)
Next Sunday (27)
8:00 am Coffee Hour
8:30 am Sunday School and Bible Class
9:30 am Worship
"The smile
that lights the face
will also
warm the heart!"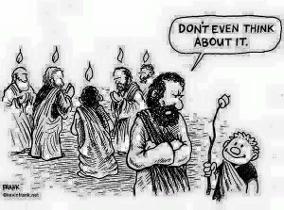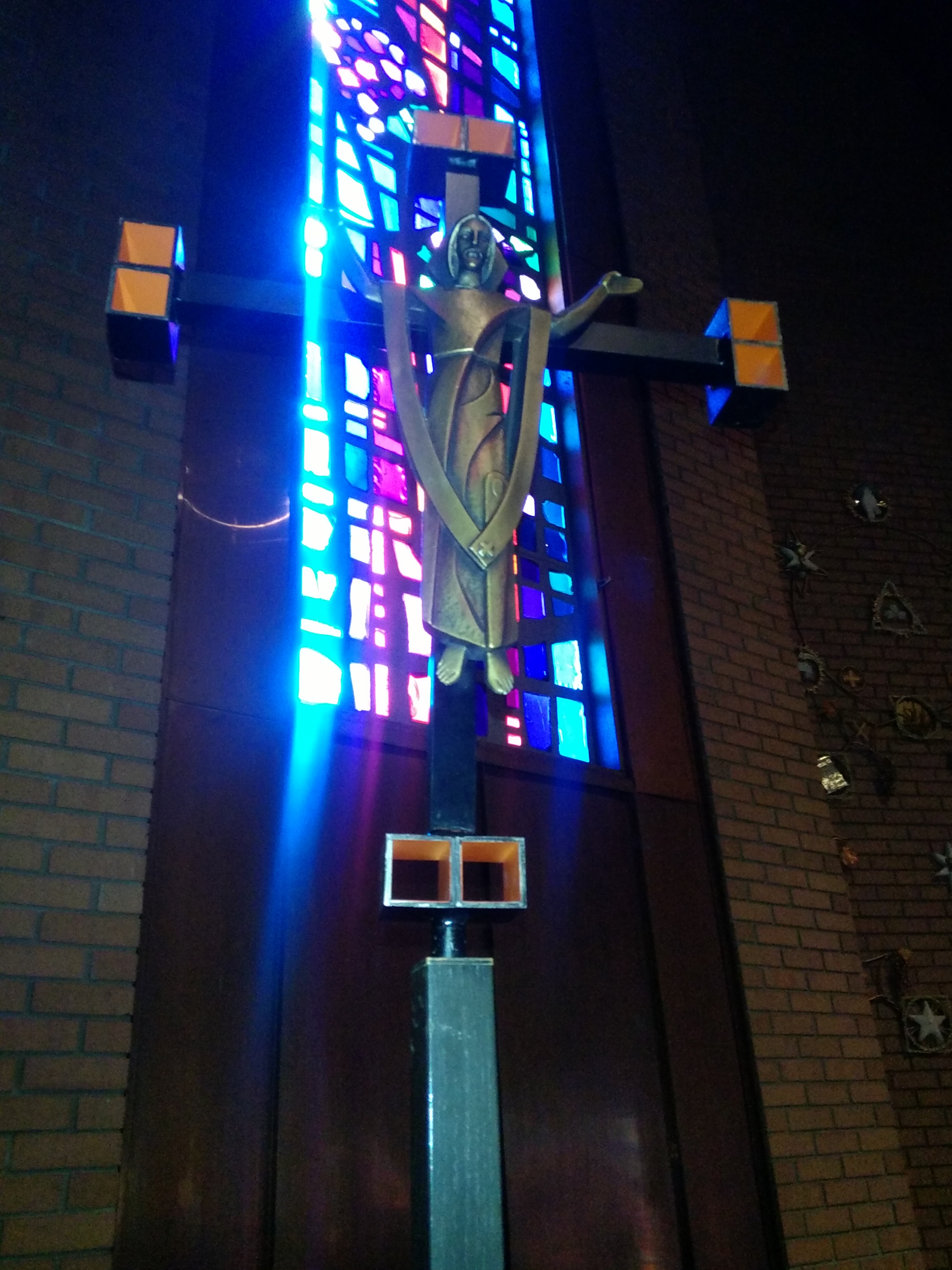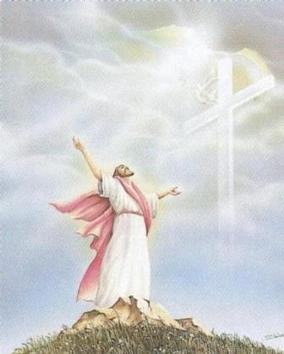 Contact us! Phone: 217-442-5675 Email: ilcd.churchsec@gmail.com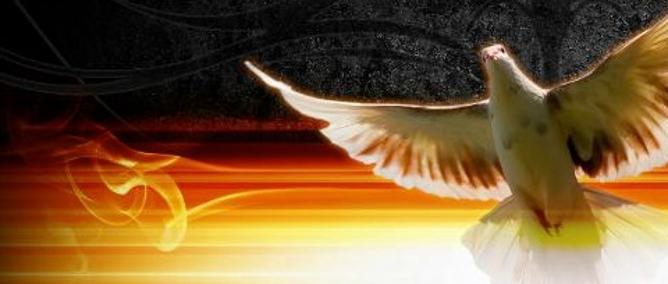 May 20, 2018 The Day of Pentecost
In the Nicene Creed we confess, "And I believe in the Holy Spirit, the Lord and giver of life." This Third Person of the Trinity whom we celebrate today "proceeds from the Father and the Son." With the Father and the Son He is both worshiped and glorified. This is God who has spoken by His prophets as today through Ezekiel He declares, "You shall know that I am the Lord, when I open your graves, and raise you from your graves, O My people. And I will put My Spirit within you, and you shall live." (Ezekiel 37:13–14) This He has done in the hearts of everyone who has heard His saving Word, from Adam and Eve to you. To emphasize the universality of God's desire, today we recall that post-resurrection Day of Pentecost, when no barriers of language could hinder God's work. Jesus tells us that this Spirit He sends is from the Father. The Spirit comes to witness about Jesus and His work of salvation for all. That witness consists of both the truth about sin and about the Savior, Law and Gospel, to bring us to repentance and enliven our faith repeatedly, day by day as we live in His presence and the grace of God.
Ezekiel 37:1-14 Acts 2:1-21 st John 15:26-27; 16:4b-15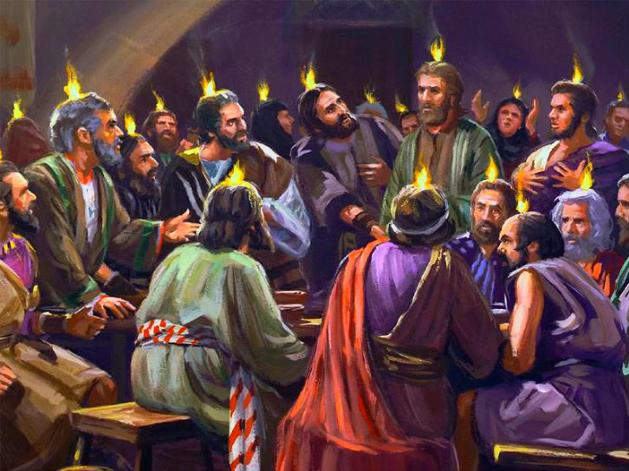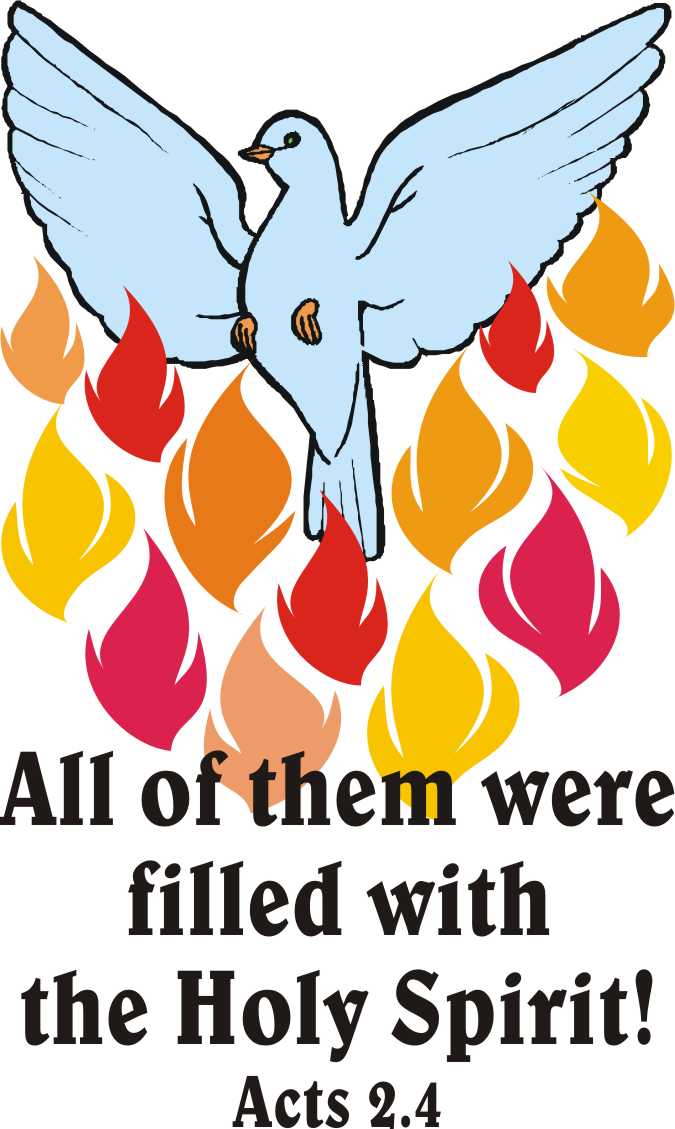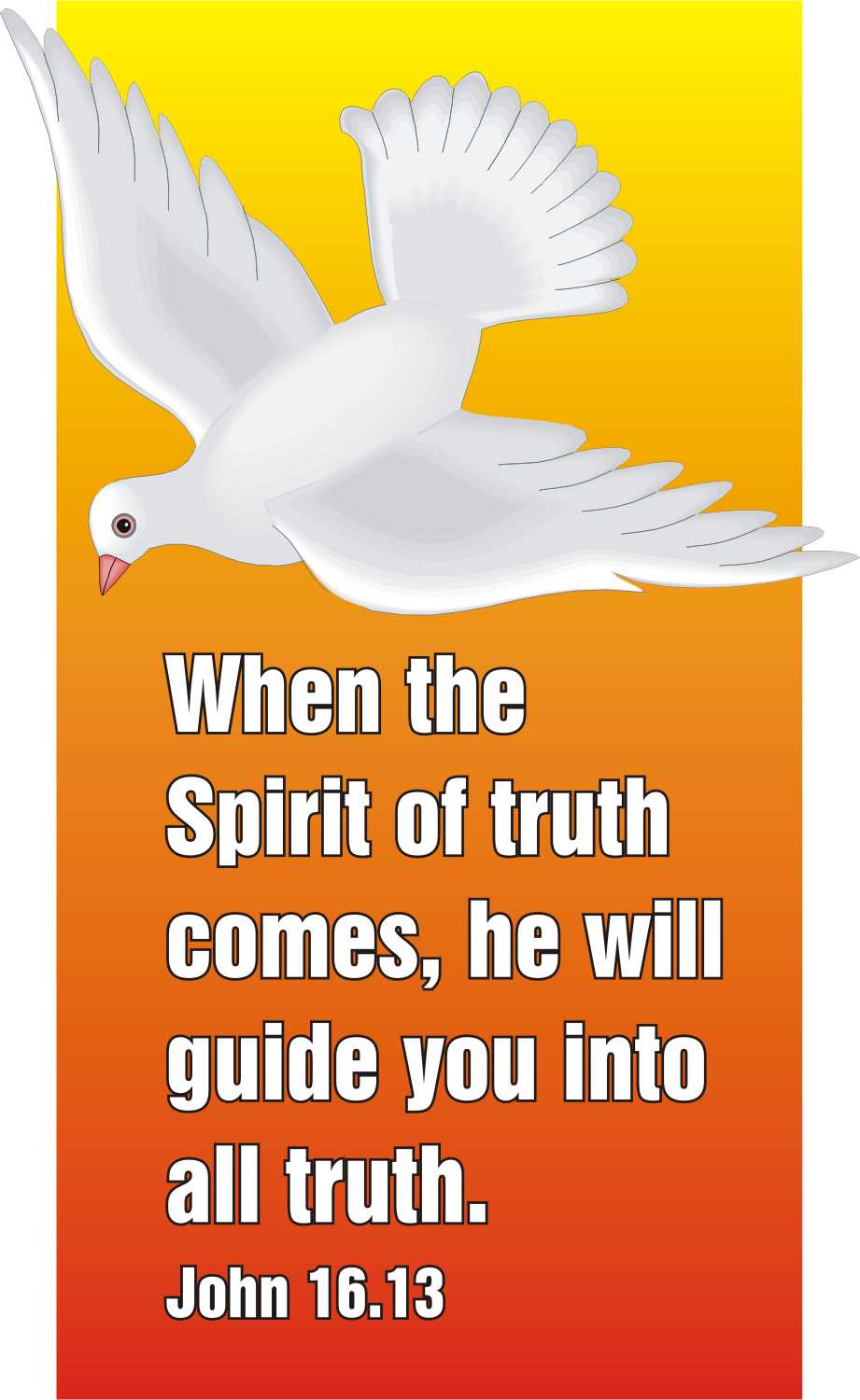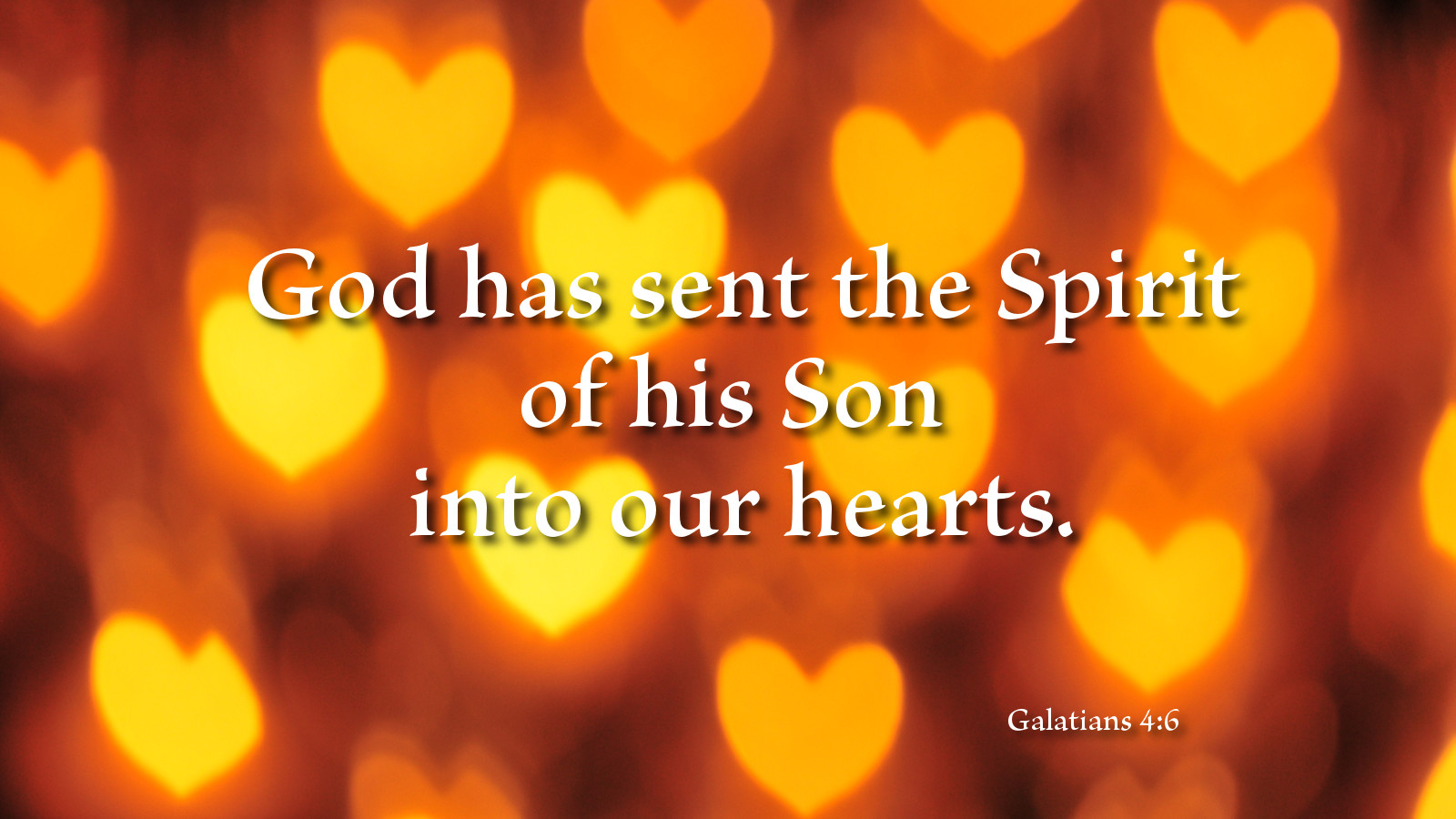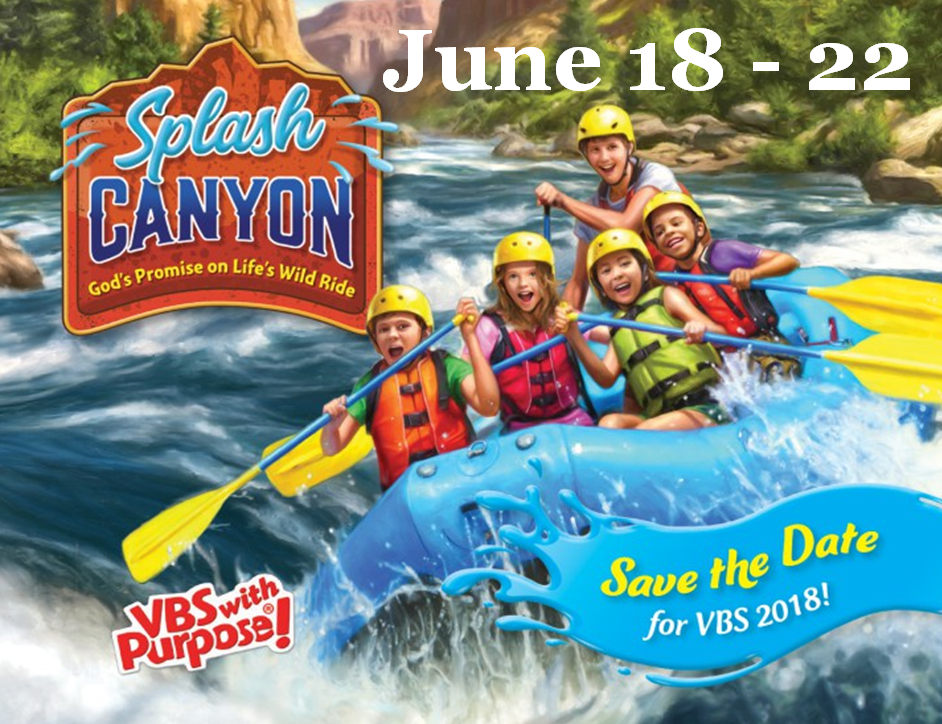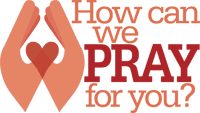 Prayer is the most valuable gift we can give someone experiencing hardships or illness. If you or someone you know is in need of prayer, please call our church office at 442-5675 or email ilcd.churchsec@gmail.com.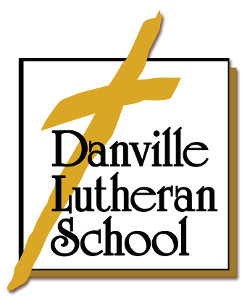 Want to know what is happening this week at our Danville Lutheran School?
Click on the DLS School tab on the menu bar at the top of this page. There you will find Weekly Notes from the Principal's Desk, which lists all the activities for the week, as well as some awesome pictures of your mission in action! Check it out!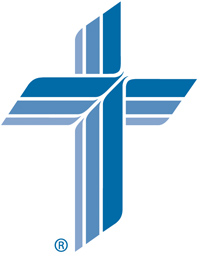 ® All Rights Reserved Immanuel Lutheran Church 2013
Lutheran Church Missouri Synod
Privacy Policy • Social Policy