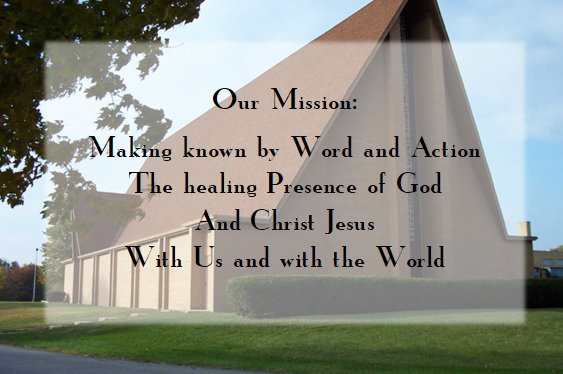 Your consistent generosity helps the church continue to meet our financial obligations. Through Simply Giving, your contributions can be made through a pre-authorized withdrawal from your bank account at no cost to you. It's safe, secure, and easy! Please fill out the form and return it by email or mail. Thank you for your support!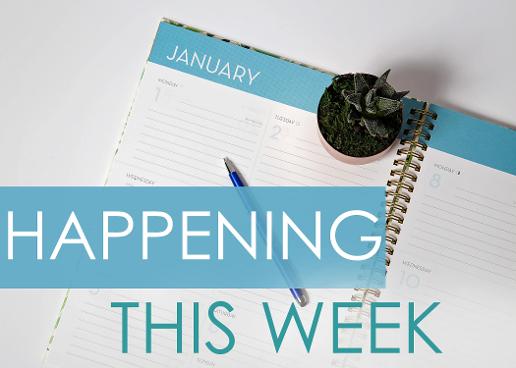 This Sunday (5)
8:30 am Worship on ilcd_live
Thursday (9)
4:00 pm Maundy Thursday Worship
Friday (10)
4:00 pm Good Friday Worship
Next Sunday (12)
8:30 am Easter Worship on ilcd_live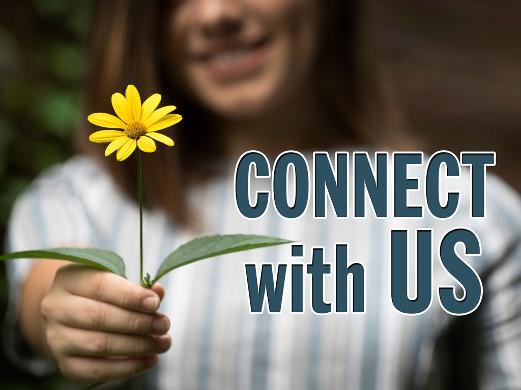 1930 North Bowman Avenue
Monday - Friday / 8:00 am - 4:30 pm
Church Office: (217)
442-5675
Email: ilcd.churchsec@gmail.com
Stay Connected with the Central Illinois District:
Subscribe to the E-GatePost and Monthly Bulletins here:


As we know, Governor Pritzker has issued a shelter-in-place order for the state of Illinois for the COVID-19 issue. Immanuel Lutheran Church will comply with the shelter in place order. As such, our in-person worship services will be postponed until the order is lifted.
The Board of Directors has been active in researching providing an alternative worship via a streaming service. We have been successful in setting up a new YouTube channel, ilcd_live, for our streaming worship. This site will provide both live and uploaded videos that can enrich your personal worship time as you shelter-in-place. Please click on the link below for easy to follow directions to view the services.
Adult bible Study
& Sunday School are cancelled until the shelter in place order is lifted. Please use these resources to continue your bible studies at home!

Immanuel Lutheran School is now enrolling for the 2020 - 2021 school year! Click on the "Immanuel Lutheran School" tab to learn more information about the school, or to download registration forms.
As a Lenten Mission, we are collecting donations for Faith Comes By Hearing. They provide Military Bible Sticks (digital audio of the New Testament and selected Psalms) for our nation's military members and their families! Visit www.faithcomesbyhearing.com to learn more!
SAVE THE DATE! Our Spring Rummage Sale is coming up on April 18 from 8 am - 12 pm. CANCELLED. WE WILL RESCHEDULE AS SOON AS IT IS SAFE TO DO SO.

Amid the current flu season and coronavirus concerns, please wash your hands and sanitize as much as you can – stay healthy! If you are feeling under the weather, take care of yourself, drink lots of fluids, and get your rest. Pray for all affected!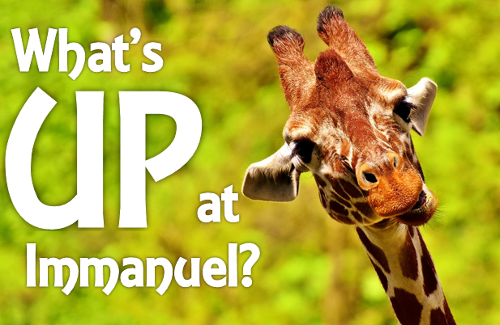 Lutheran Ministries Media, Inc. produces a weekly, 30-minute Lutheran broadcast worship service called Worship Anew. Click on the link below for broadcast details and sermon summaries.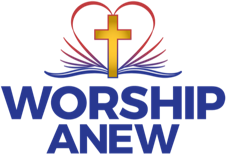 Prayer is the most valuable gift we can give someone experiencing hardships or illness. If you or someone you know is in need of prayer, please tell us so we can pray with you!