Making known
by Word and Action
the Healing Presence of God
in Christ Jesus
with Us and with the World.
Immanuel's Mission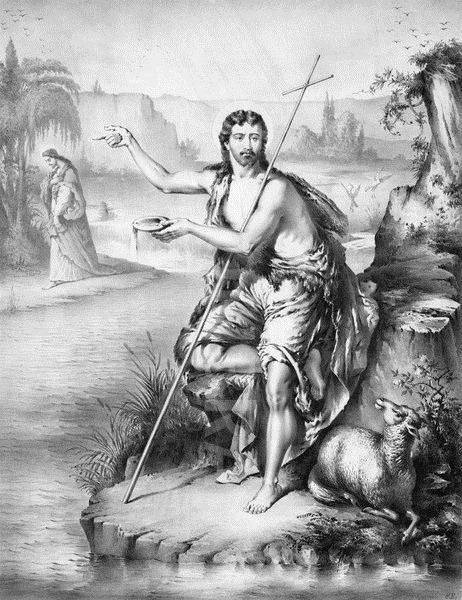 Join Us for Worship ...
Wednesdays
Midweek Advent Services
6:30 pm
Sundays
9:30 am
Third Sunday in Advent
This Week...
Sunday (16)
8:00 am Coffee Hour
8:30 am Sunday School & Bible Class
9:30 am Worship with Communion
11:00 am Board of Directors Meeting
3:00 pm Caroling
Monday (17)
9:45 am Manor Bible Study
6:30 pm Preschool Christmas Program
Wednesday (19)
8:45 am DLS Chapel
5:00 pm Advent Supper
5:45 pm Choir
6:30 pm Advent Worship Service
7:30 pm Handbells
Thursday (20)
9:30 am Men's Bible Study
Friday (21)
Saturday (22)
Next Sunday (23)
8:00 am Coffee Hour
8:30 am Sunday School & Bible Class
9:30 am Worship
11:00 am Youth Confirmation Class
"The Bible never suffers from neglect; it is only those
who neglect it
who suffer!"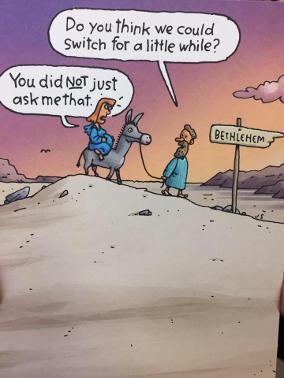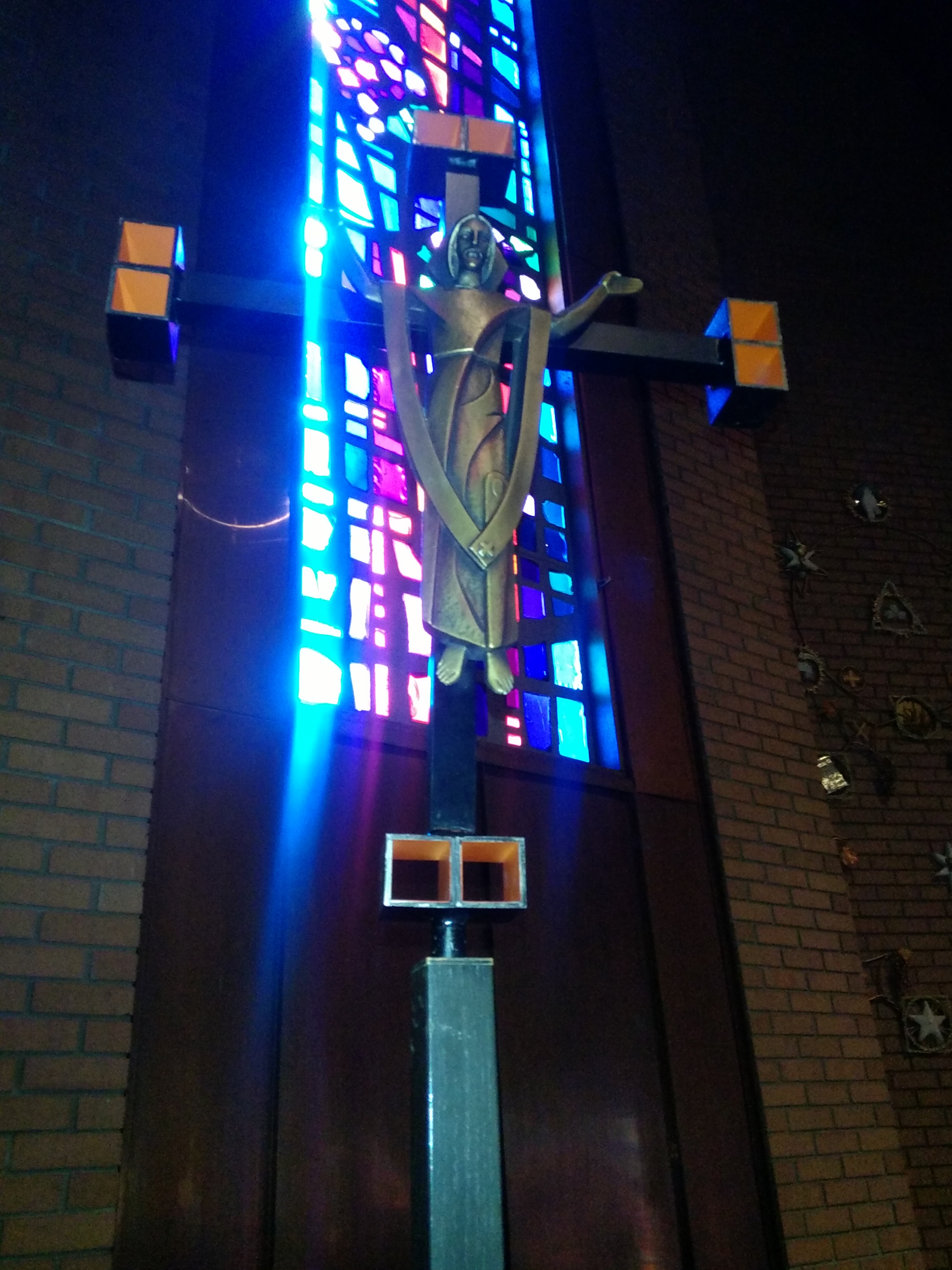 Contact us! Phone: 217-442-5675 Email: ilcd.churchsec@gmail.com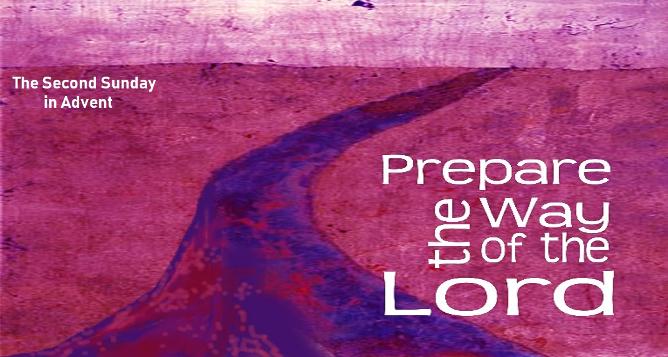 December 9, 2018 The Second Sunday in Advent
Preparation is probably on your mind. Christmas is only weeks away. There are presents to buy, visits to plan, decorations to put up, lights to see, food to cook, and so much more! As we prepare for Jesus to come, we reflect on John the Baptist's words to people who asked what they should do to prepare for the Messiah's coming. John says we are to "make His paths straight" by sharing food and clothing, by not taking advantage of people, and by being content with what the Lord has given us. In the midst of your busy preparations, consider these words.
Malachi 3:1-7 Philippians 1:2-11 st Luke 3:1-20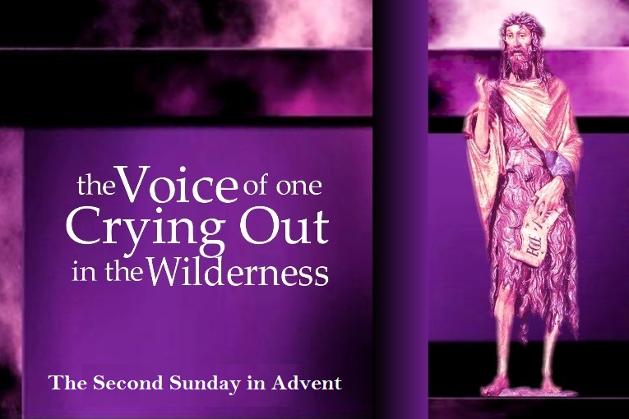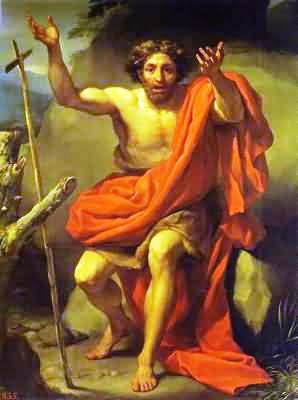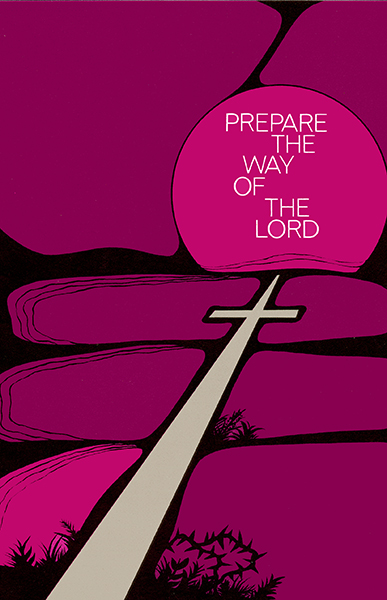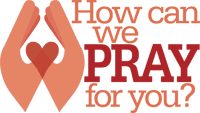 Prayer is the most valuable gift we can give someone experiencing hardships or illness. If you or someone you know is in need of prayer, please call our church office at 442-5675 or email ilcd.churchsec@gmail.com.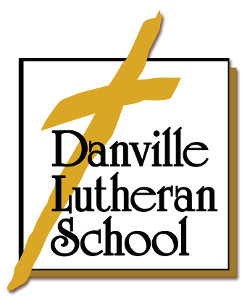 Want to know what is happening this week at our Danville Lutheran School?
Click on the DLS School tab on the menu bar at the top of this page. There you will find Weekly Notes from the Principal's Desk, which lists all the activities for the week, as well as some awesome pictures of your mission in action! Check it out!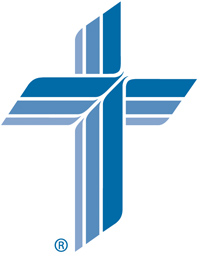 ® All Rights Reserved Immanuel Lutheran Church 2013
Lutheran Church Missouri Synod
Privacy Policy • Social Policy