Making known
by Word and Action
the Healing Presence of God
in Christ Jesus
with Us and with the World.
Immanuel's Mission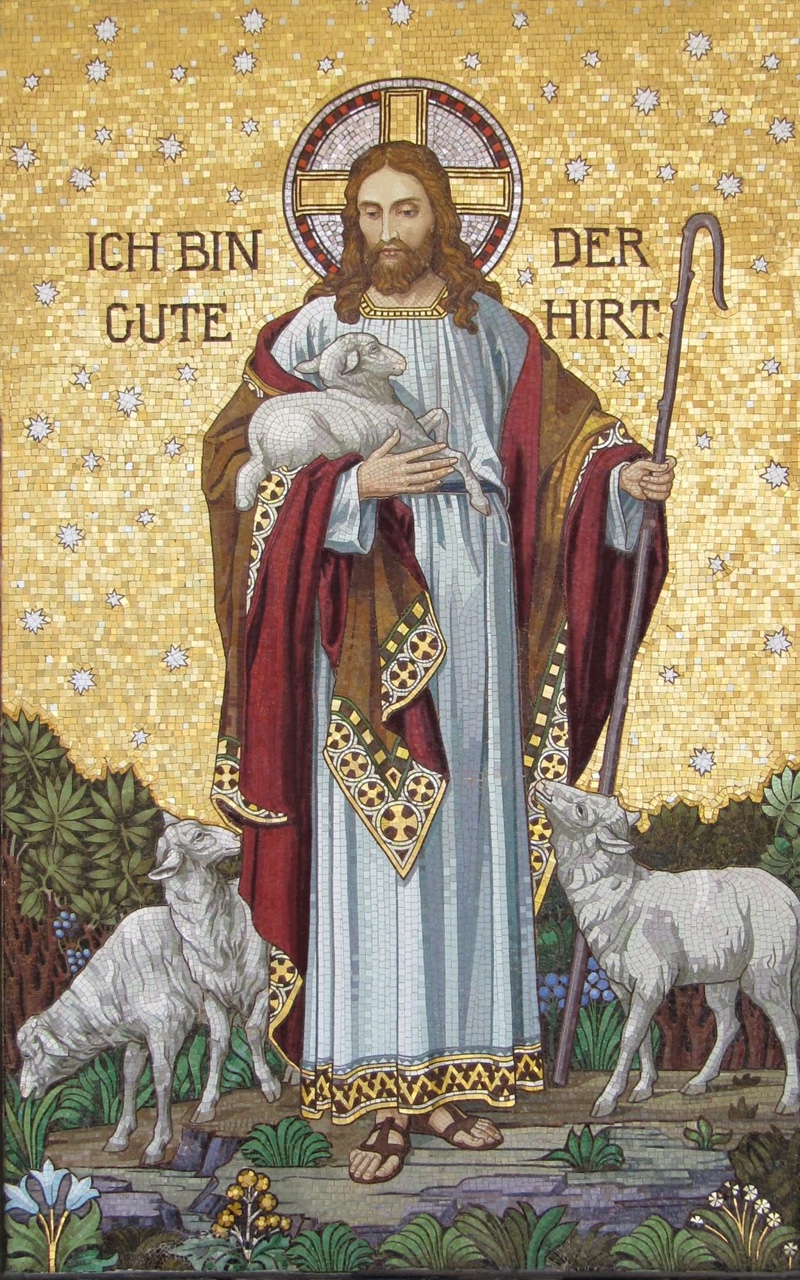 It's Still All About Jesus!
Join Us for Worship ...
Wednesdays
in our Chapel
5:00 pm
Download Wednesday SERVICE for
9:30 am
Download SERVICE for The
Fourth Sunday of Easter
on April 22, 2018
This Week...
Sunday (22)
8:00 am Coffee Hour
8:30 am Sunday School and Bible Class
9:30 am Worship
Monday (23)
5:30 pm Evangelism Meeting
9:30 am Women's Bible Study
9:45 am Manor Bible Study
Wednesday (25)
7:00 pm Handbells Practice
Thursday (26)
9:45 am Men's Bible Study
6:00 pm DLS School Board Meeting
Friday (27)
9:00 am Quilters
Saturday (28)
DLS Golf Outing
at Turtle Run Golf Club
12:00 pm Luncheon
1:00 pm Shotgun Start
Next Sunday (29) DLS Sunday
8:00 am Coffee Hour
8:30 am Sunday School and Bible Class
9:30 am Worship with Communion
Door Offering: Zora Drews Scholarship Fund
"The smile
that lights the face
will also
warm the heart!"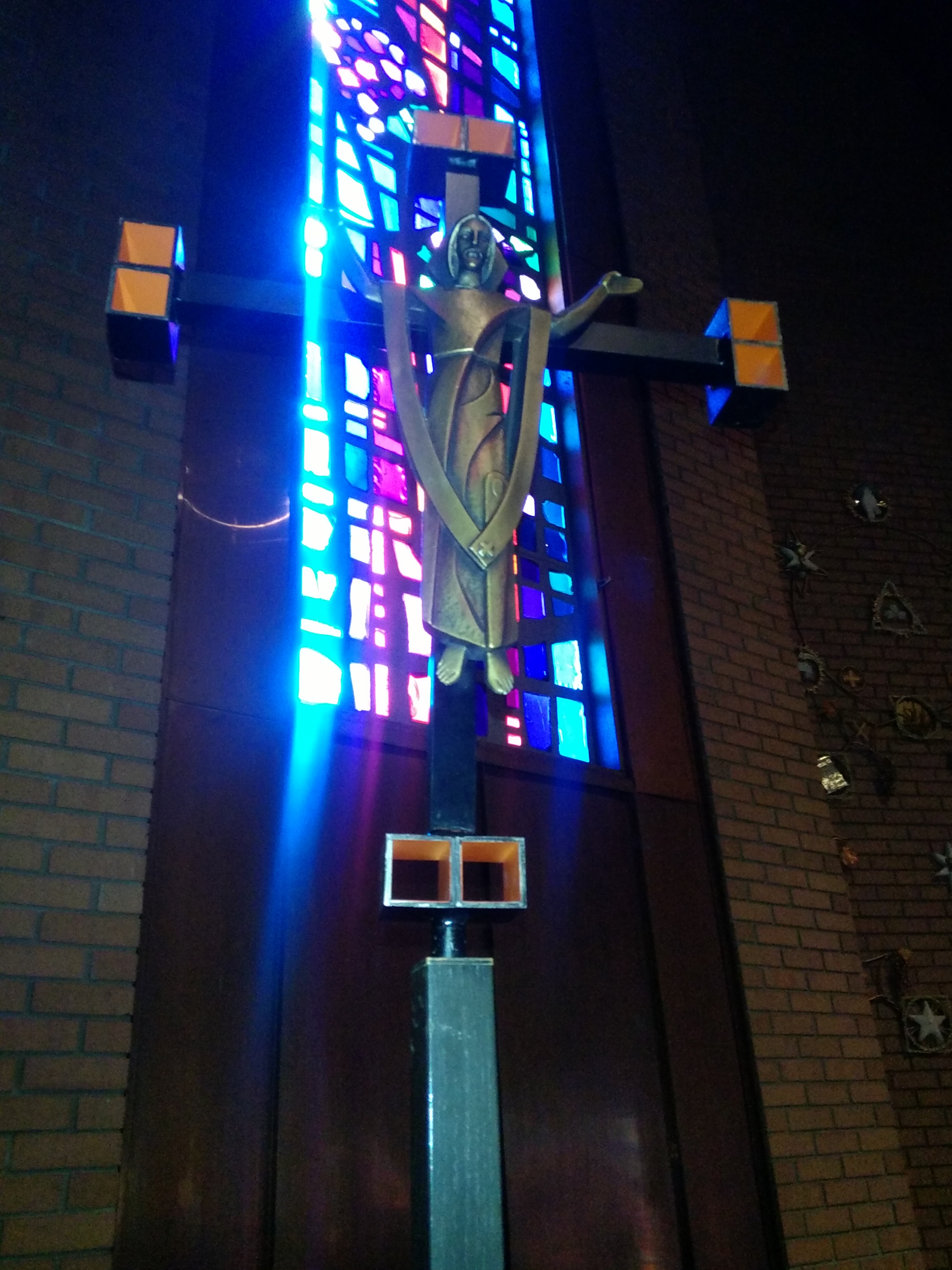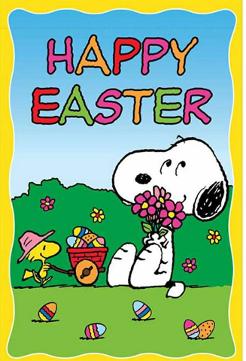 Contact us! Phone: 217-442-5675 Email: ilcd.churchsec@gmail.com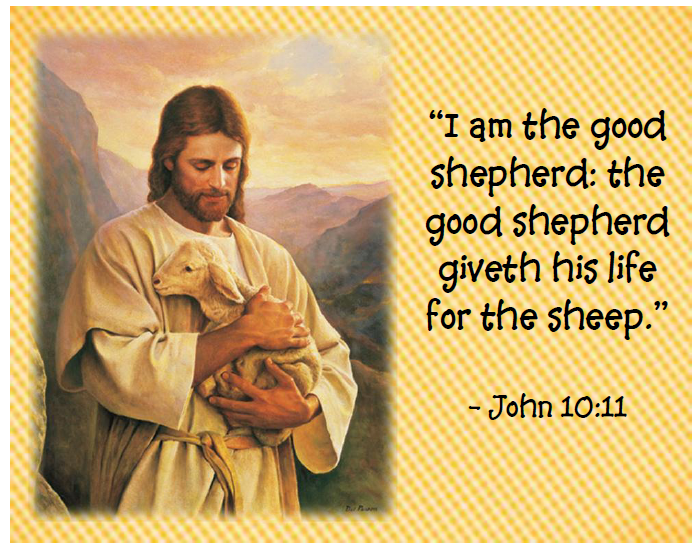 April 22, 2018 The Fourth Sunday of Easter
This Sunday in the Church Year is often called "Good Shepherd Sunday." The appointed Psalm for the day is Psalm 23, which is among the most well-known psalms. The Gospel from John 10 records Jesus revealing Himself as the Good Shepherd. While fewer and fewer people are familiar with what it is like to take care of sheep, this metaphor of God's protection and provision has become a great source of comfort and hope. God grant that you find such blessed comfort as you dwell securely here in the house of the Lord.
Acts 4:1-12 I John 3:16-24 st John 10:11-18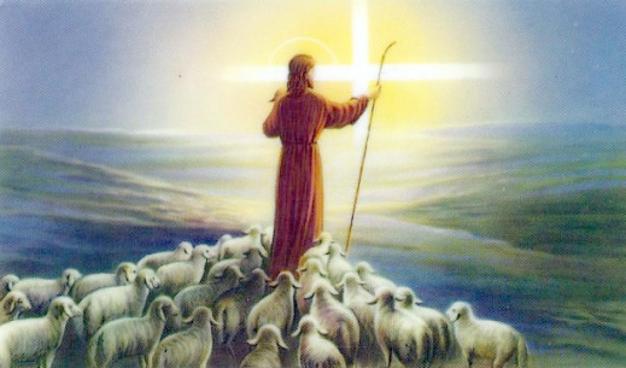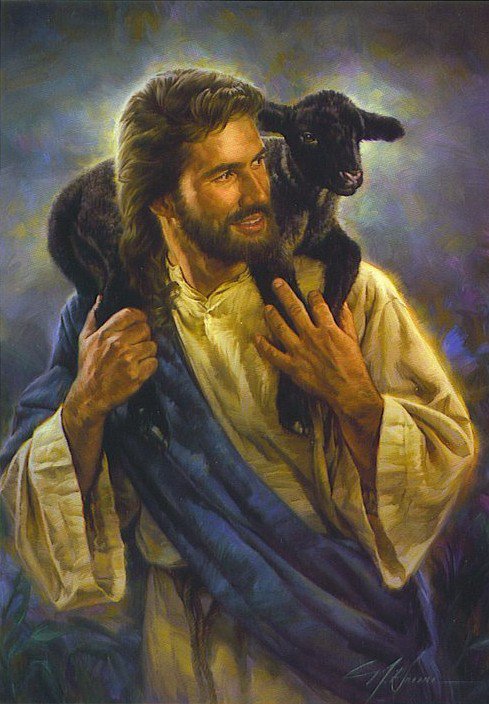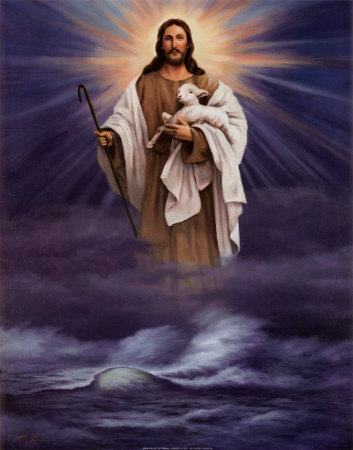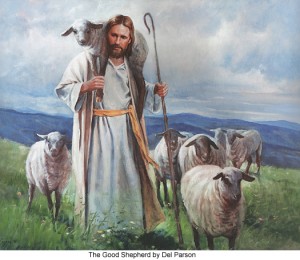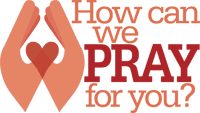 Prayer is the most valuable gift we can give someone experiencing hardships or illness. If you or someone you know is in need of prayer, please call our church office at 442-5675 or email ilcd.churchsec@gmail.com.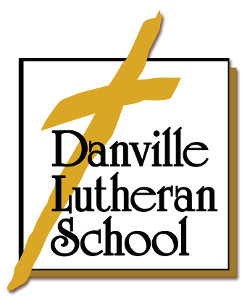 Want to know what is happening this week at our Danville Lutheran School?
Click on the DLS School tab on the menu bar at the top of this page. There you will find Weekly Notes from the Principal's Desk, which lists all the activities for the week, as well as some awesome pictures of your mission in action! Check it out!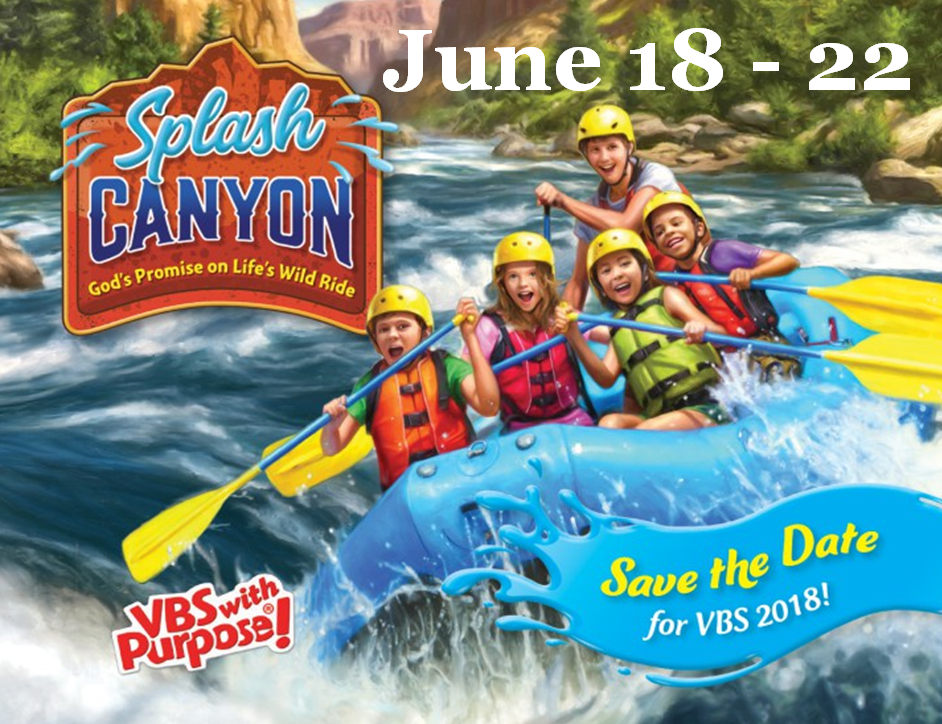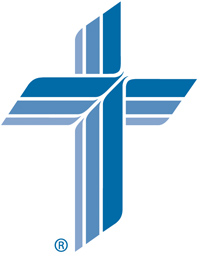 ® All Rights Reserved Immanuel Lutheran Church 2013
Lutheran Church Missouri Synod
Privacy Policy • Social Policy