Making known
by Word and Action
the Healing Presence of God
in Christ Jesus
with Us and with the World.
Immanuel's Mission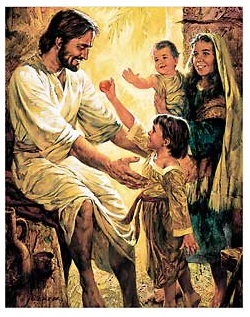 It's Still All About Jesus!
Join Us for Worship ...
Wednesday Midweek Advent 7:00 pm
9:30 am
This Week...
Sunday (17)
8:30 am Sunday School & Bible Class
9:30 am Worship with Communion
9:45 am Manor Bible Study
Wednesday (20)
Thursday (21)
9:30 am Men's Bible Study
Saturday (23)
10 am - 12 pm Children's Christmas Pageant
Practice
Next Sunday (24)
9:30 am Worship with Children's
10:00 pm Candlelight Christmas Worship
with Holy Communion
"Judge each day
not by the harvest you reap
but by the seeds
you plant."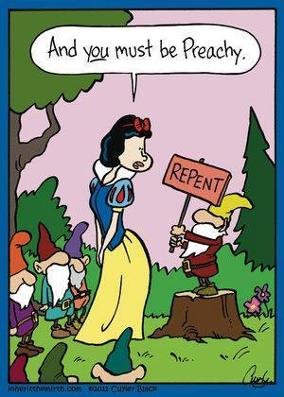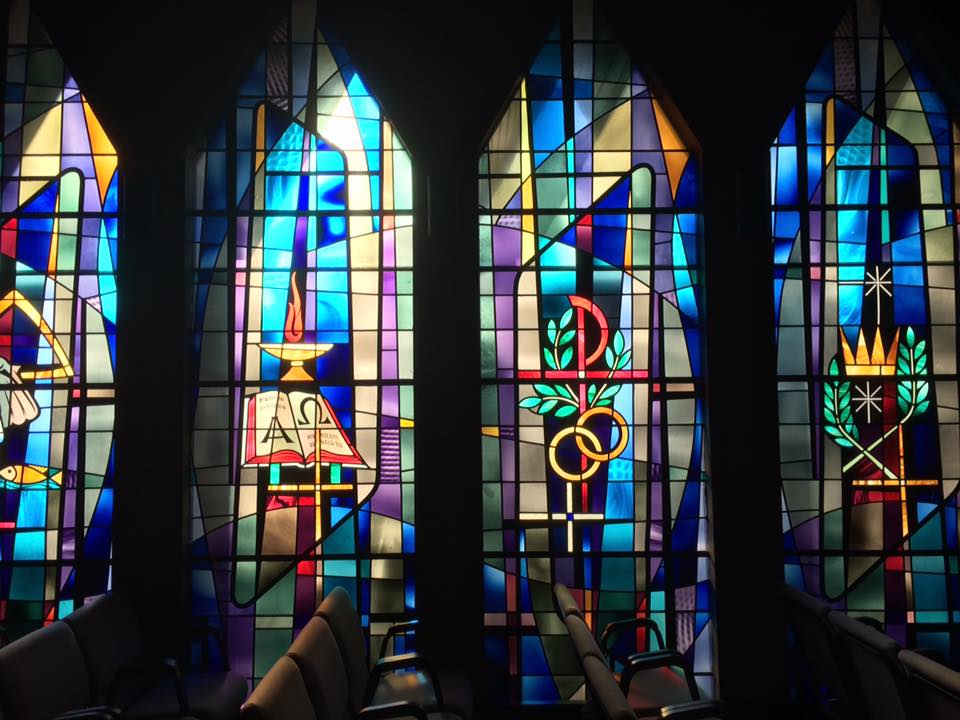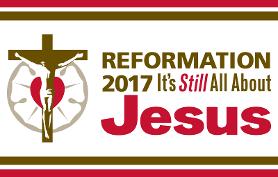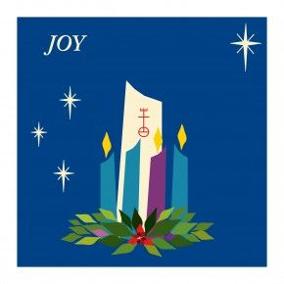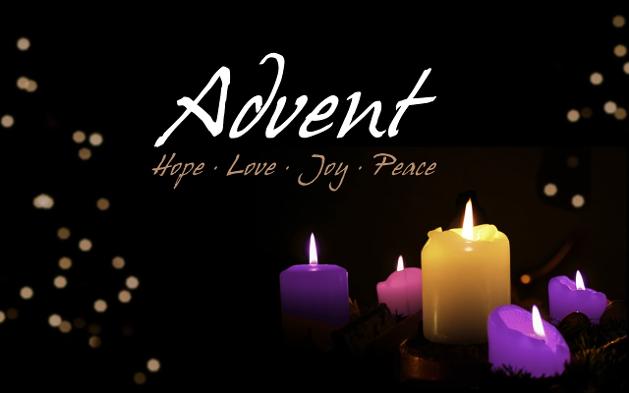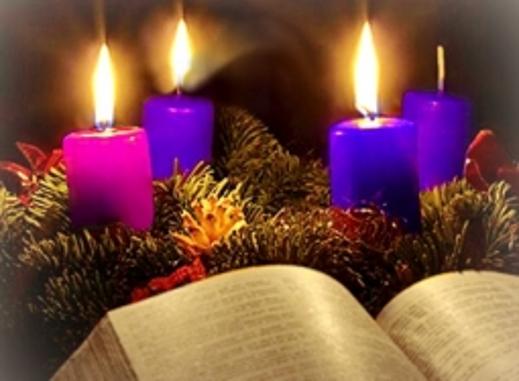 Dec. 17, 2017 The Third Sunday in Advent
If you light the candles of an Advent wreath at church or at home, it's likely that the color of the candle you light this Sunday is pink. It's also likely that this is the only pink candle on the wreath. Pink is a color of joy. In fact, this Third Sunday in Advent is commonly referred to as "Rejoice Sunday." But don't confuse the joy we celebrate this Advent with a passing happiness. No, the joy we have this Advent is greater. It lasts always. That's what today's Epistle assures us when Paul writes, "Rejoice always, pray without ceasing, give thanks in all circumstances; for this is the will of God in Christ Jesus for you" (1 Thessalonians 5:16–18). Only in Jesus, the coming Savior, can we rejoice in good times and bad times, busy times and quiet times, sick times and healthy times. In Christ, we rejoice always!
Isaiah 61:1-4,8-11 I Thessalonians 5:16-24 st John 1:6-8,19-28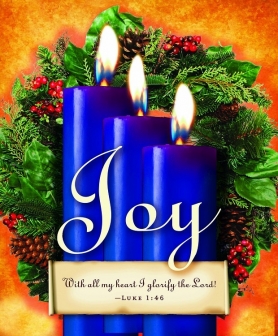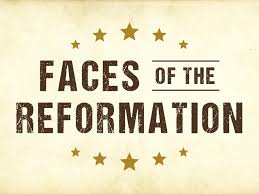 Bible Study Series
Explore the past through the people who have lived it; you will meet 25 men and women passionate about the Reformation!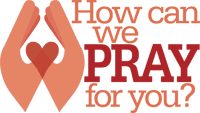 Prayer is the most valuable gift we can give someone experiencing hardships or illness. If you or someone you know is in need of prayer, please call our church office at 442-5675 or email ilcd.churchsec@gmail.com.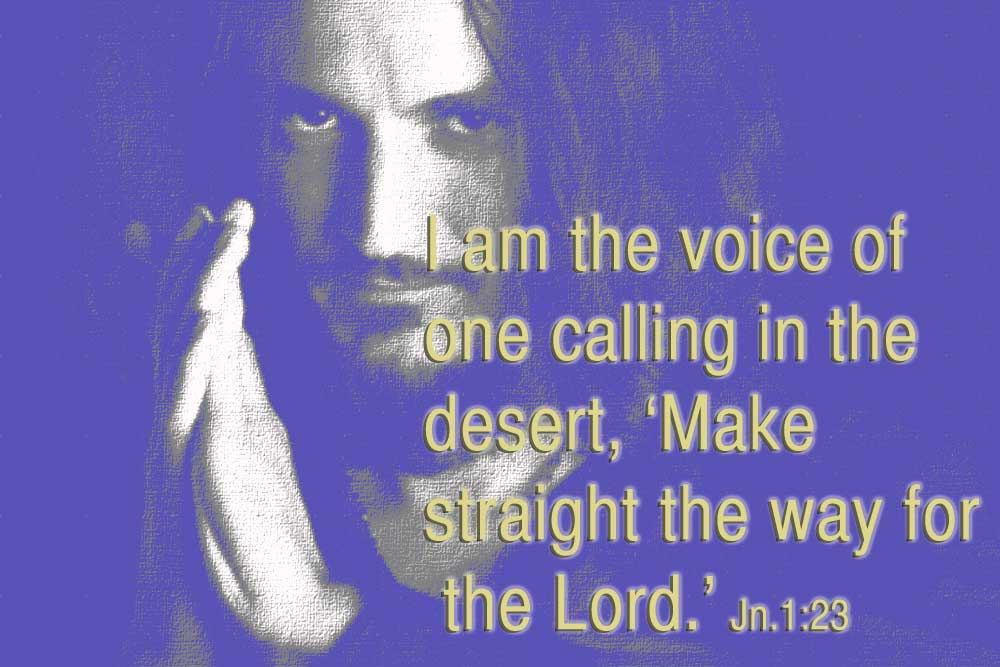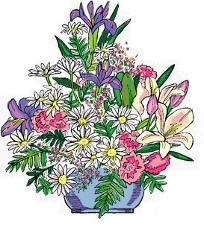 Do you have a special occasion coming up?
SOMETHING NEW! Give glory to God in remembrance of loved ones or in honor of your special occasions, like birthdays and anniversaries! We are now offering the opportunity for two families to signup on each Sunday! The cost will remain $35 per family. When there are two sponsors, the bouquets will be larger and each family may take one after the service.
For just $30, you can sponsor a Sunday Service folder! It helps cover our printing costs, and you can recognize a special occasion (like a Wedding Anniversary; or a Memorial) or simply donate it to the glory of God!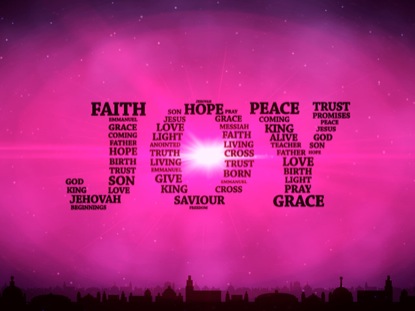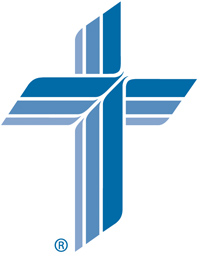 ® All Rights Reserved Immanuel Lutheran Church 2013
Lutheran Church Missouri Synod
Privacy Policy • Social Policy