Your consistent generosity helps the church continue to meet our financial obligations. Through Simply Giving, your contributions can be made through a pre-authorized withdrawal from your bank account at no cost to you. It's safe, secure, and easy! Please fill out the form and return it by email or mail. Thank you for your support!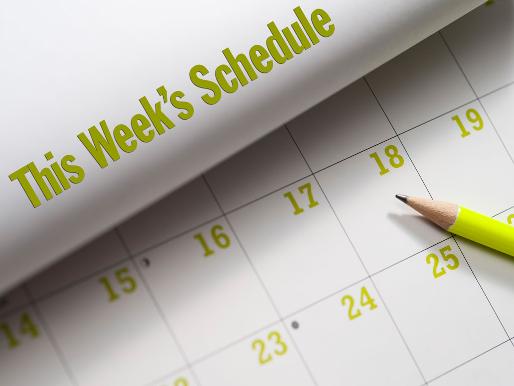 This Sunday (23)
8:30 am Sunday School and Bible Class
10:00 am Immanuel Manor Bible Study
9:30 am Women's Bible Study
6:30 pm Capital Fund Meeting
5:00 pm Evening Worship with Communion
6:15 pm Choir
7:00 pm Handbells
9:30 am Men's Bible Study
Next Sunday (30
) ILS Sunday
8:30 am Sunday School and Bible Class
9:30 am Worship with Communion
Door Offering: Zora Drews Scholarship Fund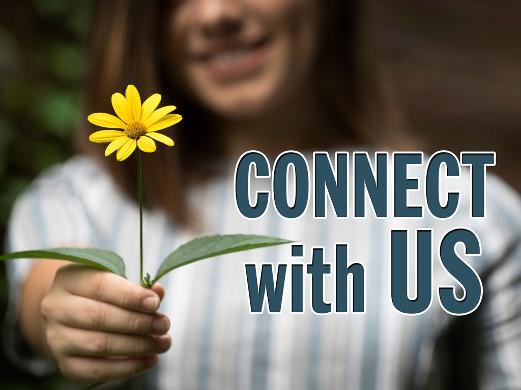 Immanuel Lutheran Church & School
1930 North Bowman Avenue
Danville, IL 61832
Monday - Friday
7:00 am - 3:30 pm
Church: (217) 442-5675
Email: ilcd.churchsec@gmail.com
For school info, email:
ILS.MichaelHeidle.Director@gmail.com
Divine Services
Sundays at 9:30 am

(in person and online)
Wednesdays at 5:00 pm
(in person only)
We are pleased to offer one service on Sundays at 9:30 am. There are still opportunities for you to worship with us if you are uncomfortable in a larger group setting. We will continue to stream our Sunday morning services. We also have a Wednesday evening Chapel service at 5:00 pm.Please know that everyone's safety is still our top priority. We kindly request that you inform the church office if you test positive for Covid and have recently attended church services.
Adult Bible Study and Sunday School
Sundays at 8:30 am
Where is Jesus? It may seen that Jesus appeared out of nowhere at Christmas, but reading Scripture, we know this is not true. In "Messiah: Revealing Jesus in the Old Testament" we will learn how to see our Savior not just in the Gospels and New Testament, but throughout scripture.
Children's Sunday School will begin a new unit called Delivered: God's Gifts of Grace.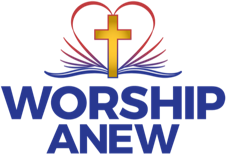 Lutheran Ministries Media, Inc. produces a weekly, 30-minute Lutheran broadcast worship service called Worship Anew. Click on the link for broadcast details and sermon summaries.
Prayer is the most valuable gift we can give someone experiencing hardships or illness. If you or someone you know is in need of prayer, please tell us so we can pray with you!


Stay Connected with the Central Illinois District