Making known
by Word and Action
the Healing Presence of God
in Christ Jesus
with Us and with the World.
Immanuel's Mission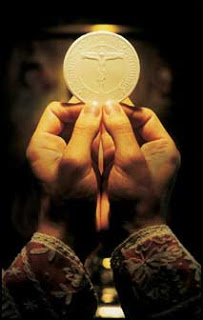 Join Us for Worship ...
Wednesdays
in our Chapel
5:00 pm
Sundays
9:30 am
This Week...
Sunday (12)
8:00 am Coffee Hour
8:30 am Adult Bible Class
9:30 am Worship
10:45 am BP/Vial of Life
11:00 am Youth Board Meeting
Monday (13)
5:30 pm Parish Nurse Meeting
9:45 am Manor Bible Study
6:00 pm Elders Meeting
Wednesday (15)
9:30 am Craft Group
5:00 pm Evening Service
Thursday (16)
9:00 am Guild Board Meeting
6:00 pm Capital Fund Drive Meeting
6:45 pm Hog Roast Recap / Steak Fry Mtg
Friday (17)
9:00 am Quilters
Saturday (18)
Next Sunday (19)
8:00 am Coffee Hour
8:30 am Sunday School & Bible Class
9:30 am Worship with Communion
"The smile
that lights the face
will also
warm the heart!"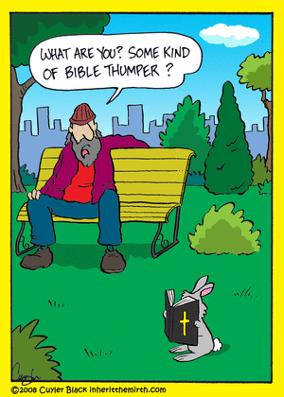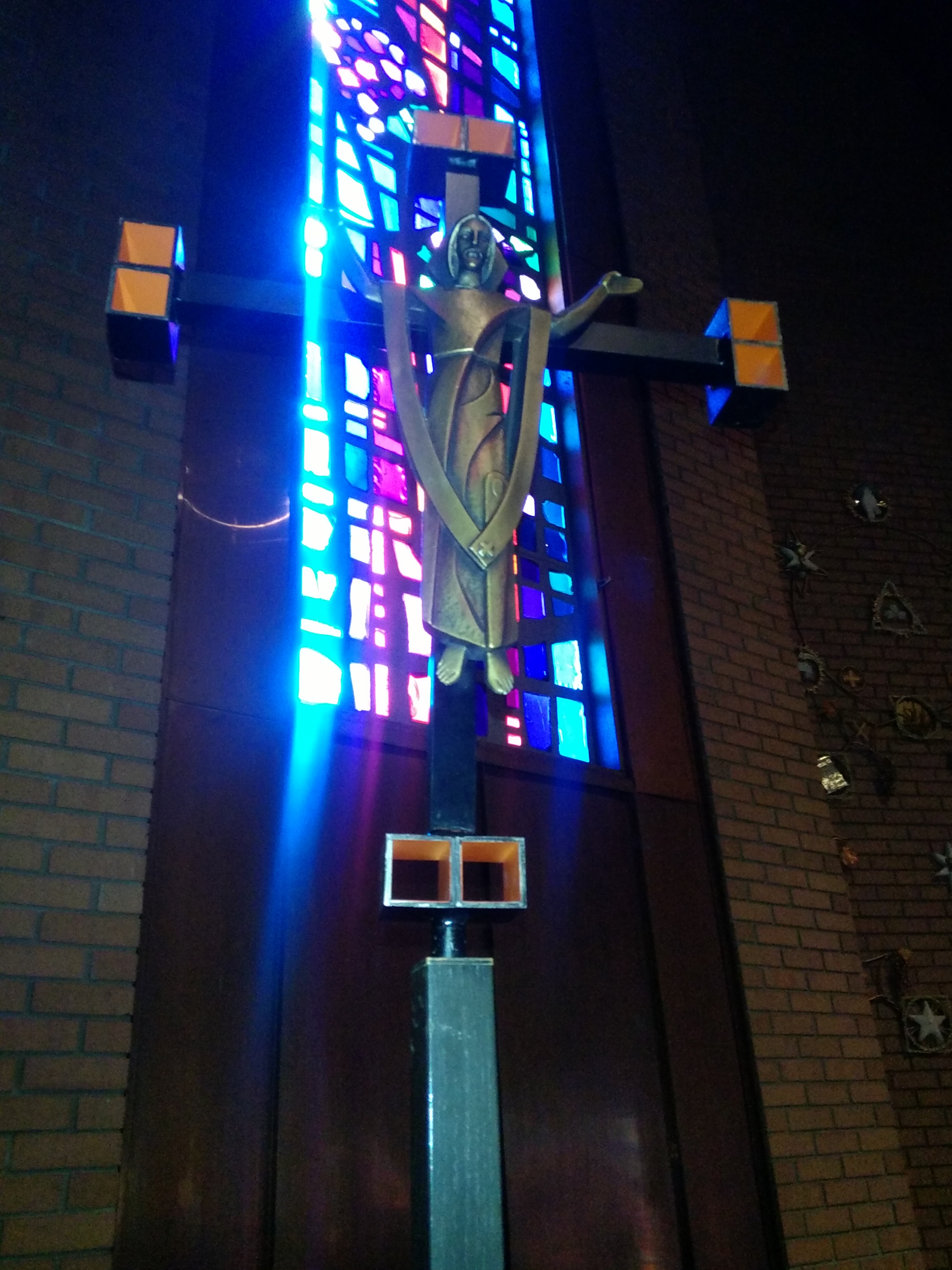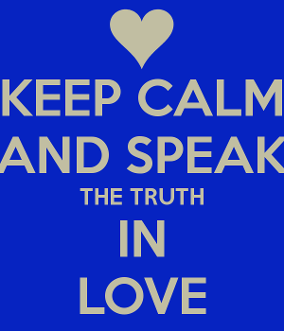 Contact us! Phone: 217-442-5675 Email: ilcd.churchsec@gmail.com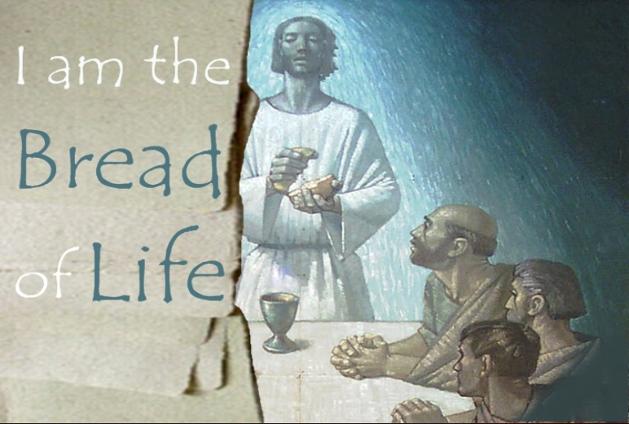 August 12, 2018 The Twelfth Sunday after Pentecost
As we live out each day, we reflect on our faith in our words and actions. Each of us is an example of the Christian life as we struggle to live in forgiving love toward one another, and also as we continue to trust in the forgiveness Christ won for us. In today's Old Testament Reading, Elijah almost gives up, but he is strengthened with miraculous food. Then in the Epistle, Paul provides a list of what our life in Christ should look like because of our new birth in Baptism. In the Gospel, Jesus spells out the connection between receiving His body and blood in the Lord's Supper and living in hope each day. He is the bread of life from heaven, who enables each of us to discard our old ways, live in the new life of God's forgiving love, and adorn ourselves with gladness.
I Kings 19:1-8 Ephesians 4:17-5:2 st John 6:35-51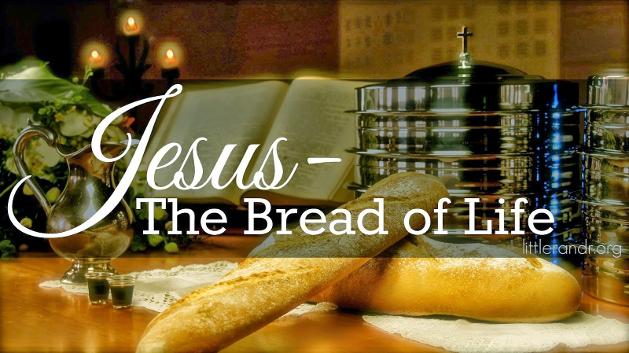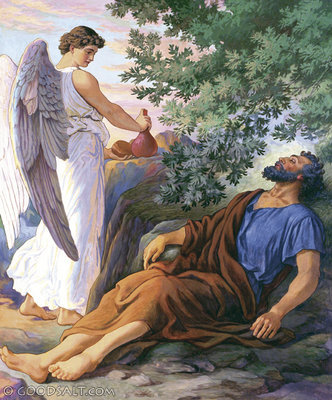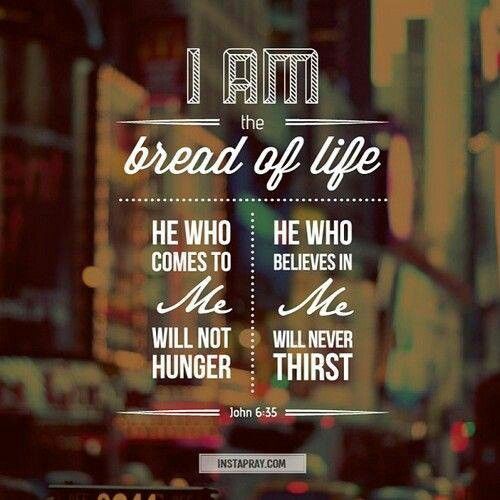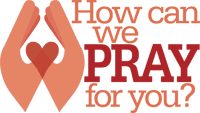 Prayer is the most valuable gift we can give someone experiencing hardships or illness. If you or someone you know is in need of prayer, please call our church office at 442-5675 or email ilcd.churchsec@gmail.com.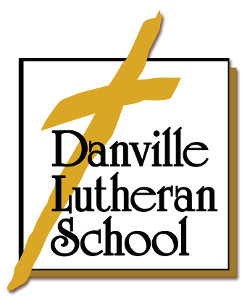 Want to know what is happening this week at our Danville Lutheran School?
Click on the DLS School tab on the menu bar at the top of this page. There you will find Weekly Notes from the Principal's Desk, which lists all the activities for the week, as well as some awesome pictures of your mission in action! Check it out!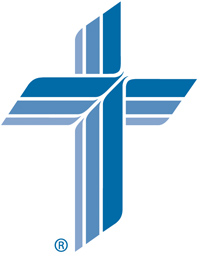 ® All Rights Reserved Immanuel Lutheran Church 2013
Lutheran Church Missouri Synod
Privacy Policy • Social Policy