Making known
by Word and Action
the Healing Presence of God
in Christ Jesus
with Us and with the World.
Immanuel's Mission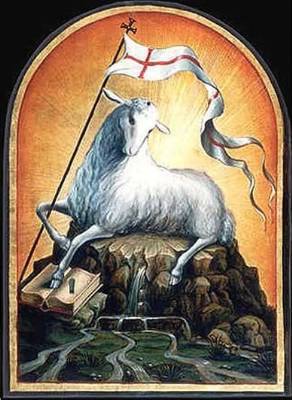 Join Us for Worship ...
Wednesdays
in our Chapel
5:00 pm
Sundays
9:30 am
This Week...
Sunday (18)
8:00 am Coffee Hour
8:30 am Sunday School & Bible Class
9:30 am Worship with Communion
5:30 pm Thanksgiving Potluck
Monday (19)
6:30 pm Parish Education Meeting
9:30 pm Women's Bible Study
9:45 pm Manor Bible Study
5:30 pm Adult Confirmation
Wednesday (21)
8:45 am DLS Chapel
9:30 am Craft Group
5:00 pm Thanksgiving Eve Worship
with Communion
Thursday (22)
Saturday (24)
Next Sunday (25)
8:00 am Coffee Hour
8:30 am Sunday School & Bible Class
9:30 am Worship
"The Bible never suffers from neglect; it is only those
who neglect it
who suffer!"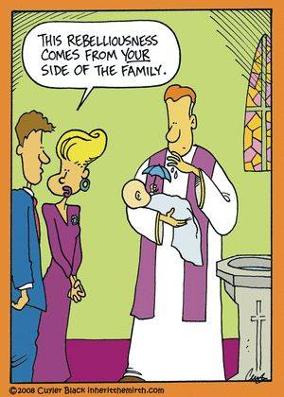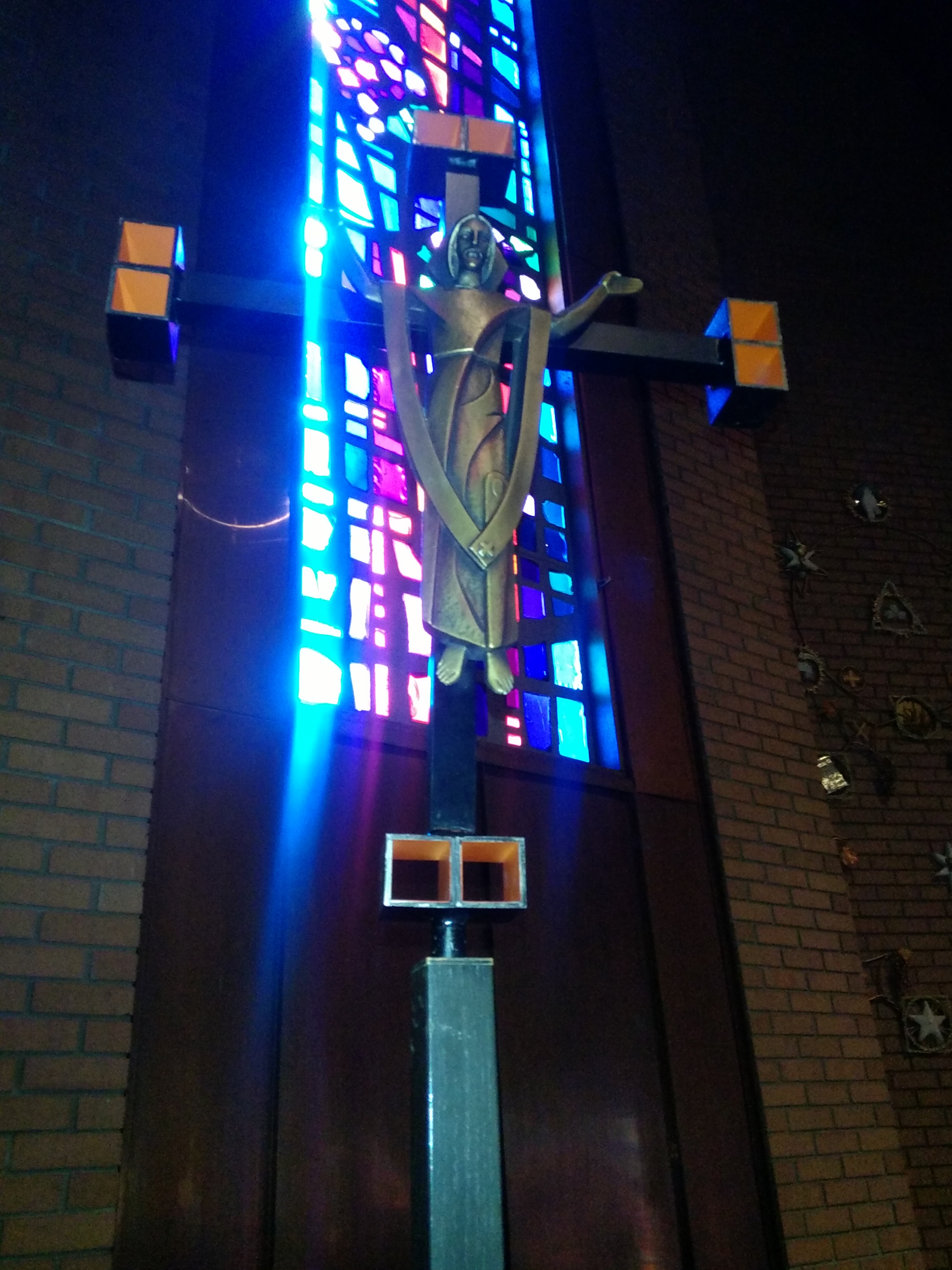 Contact us! Phone: 217-442-5675 Email: ilcd.churchsec@gmail.com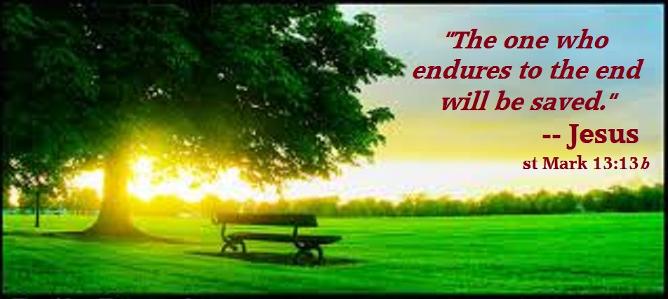 Nov. 18, 2018 The 26th Sunday after Pentecost
As the Church Year is approaching its close, we turn our focus to the last things. The very last thing that we confess in the Apostles' Creed is that we believe in the life everlasting. In Revelation, John describes the heavenly city of God and tells us that the glory of God gives it light, and its lamp is the Lamb. Brilliant brightness has always been associated with the seeing of God, from the time when Moses had to veil his face because it reflected the dazzling presence of the almighty Lord. As we come into His presence for worship, we have a partial sense of that glory as we await that time beyond time, when we shall experience it fully in the life everlasting in His heavenly kingdom.
Daniel 12:1-3 Hebrews 10:11-25 st Mark 13:1-13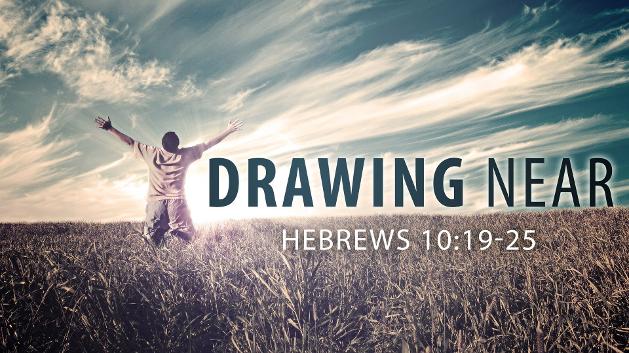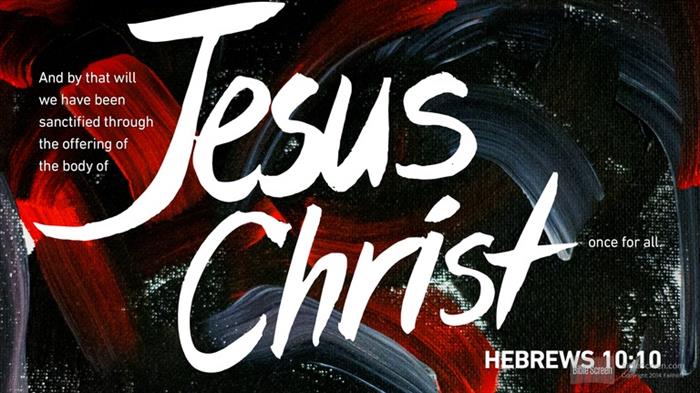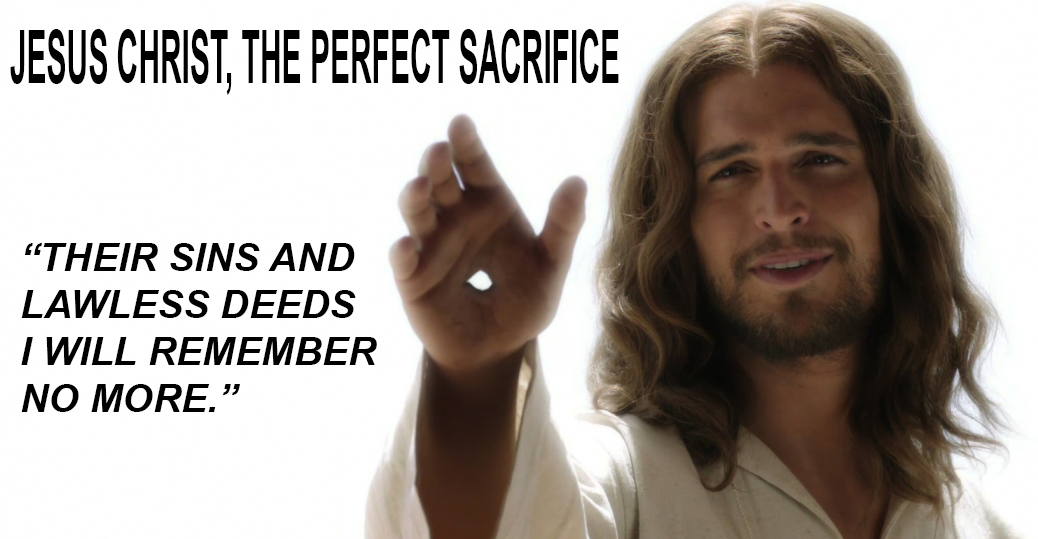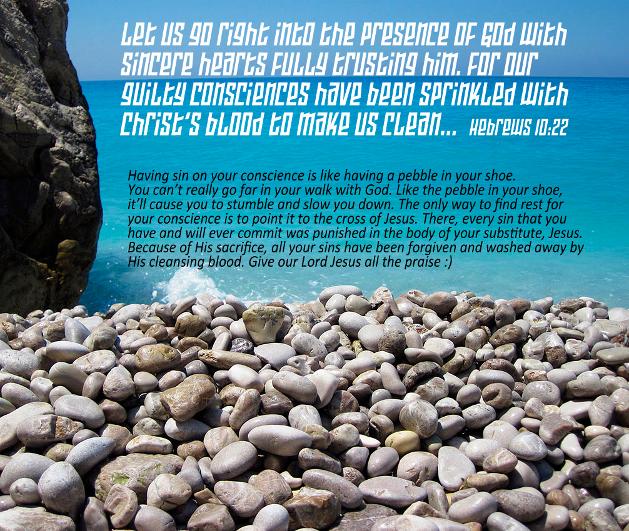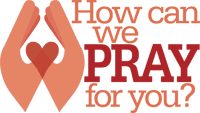 Prayer is the most valuable gift we can give someone experiencing hardships or illness. If you or someone you know is in need of prayer, please call our church office at 442-5675 or email ilcd.churchsec@gmail.com.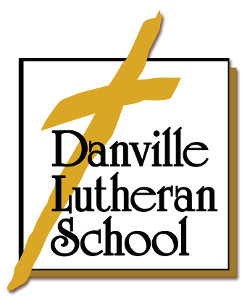 Want to know what is happening this week at our Danville Lutheran School?
Click on the DLS School tab on the menu bar at the top of this page. There you will find Weekly Notes from the Principal's Desk, which lists all the activities for the week, as well as some awesome pictures of your mission in action! Check it out!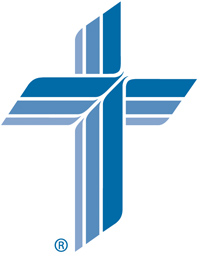 ® All Rights Reserved Immanuel Lutheran Church 2013
Lutheran Church Missouri Synod
Privacy Policy • Social Policy