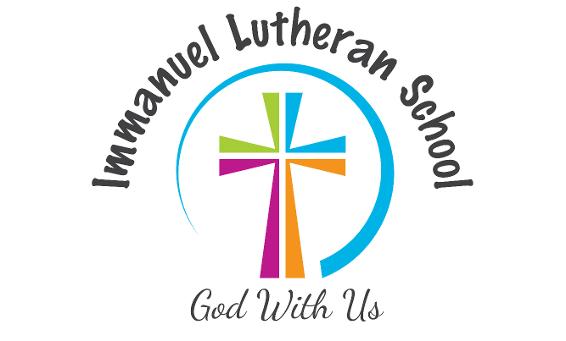 Welcome to Immanuel Lutheran School!
Our goal is to provide an exciting place for your child to learn and grow. It is our belief that your child's education is a joint venture. To this end we provide many opportunities for families to be involved with their children as they learn in a safe and nurturing, Christ-centered environment. We understand the commitment you make to send your child to ILS and promise to do everything within our power to make the experience worth the time and money you commit.

Immanuel Lutheran School
1930 North Bowman Avenue

Danville, IL 61832
(217) 442-5036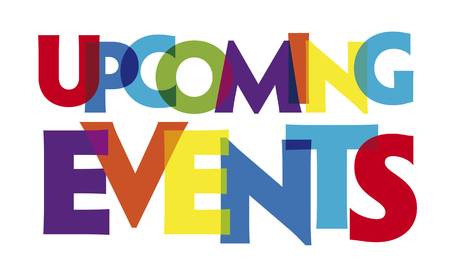 Spring Break: Apr. 11-18 (school resumes Apr. 19)

ILS Day at Danville Gardens: May 9 from 2:00 to 6:00 pm
Last Day of School: May 20
First Day of School: Aug. 16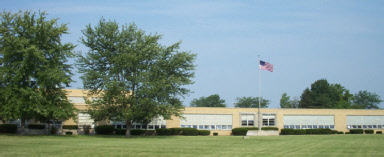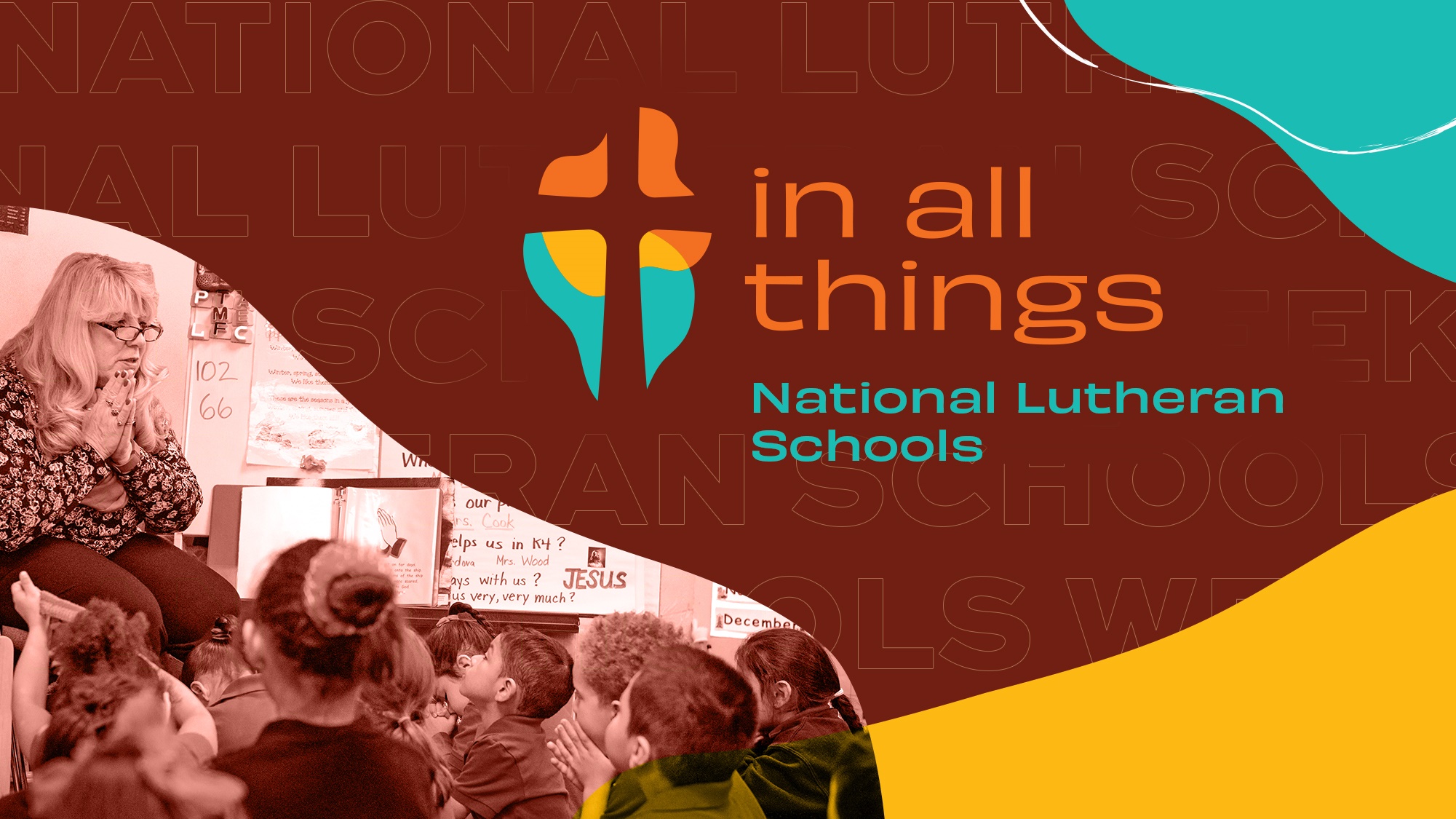 "For in Him all the fullness of God was pleased to dwell, and through Him to reconcile to Himself all things, whether on earth or in heaven, making peace by the blood of His cross."
- Colossians 1:19-20
"In all things is a reminder that the Christian story encompasses all things. Nothing, and no one, is left out." (Peter H. Nafzger) Christ is all things to the apostle Paul and in his inspired writing to the church at Colossae: "Christ is the source of all life and the goal of all creation; He is the Creator, the Redeemer, and the Sustainer of all things." See Colossians 1:15-20. "In All Things" is a relevant theme for Lutheran schools. Lutheran schools are always about Christ and His cross; sharing His love for all at all times! Lutheran schools welcome children from diverse backgrounds offering the Good News of Jesus to every student in all things! Even in our Preschool – in our playtimes, circle times, songs, coloring, and stories – Christ is in all things! This theme is not just for our chapel time, it will inspire us in every activity and every aspect of school at all times!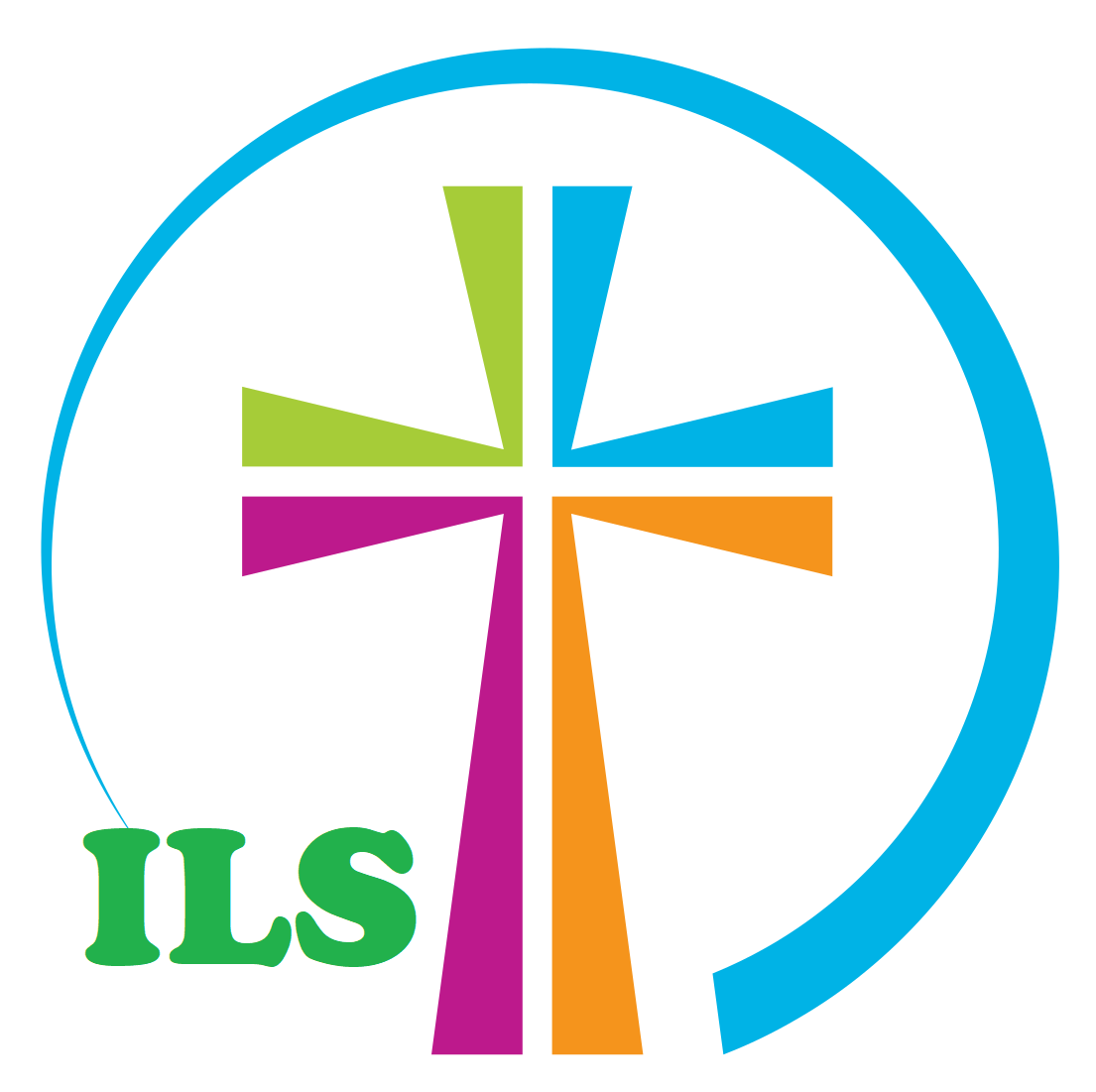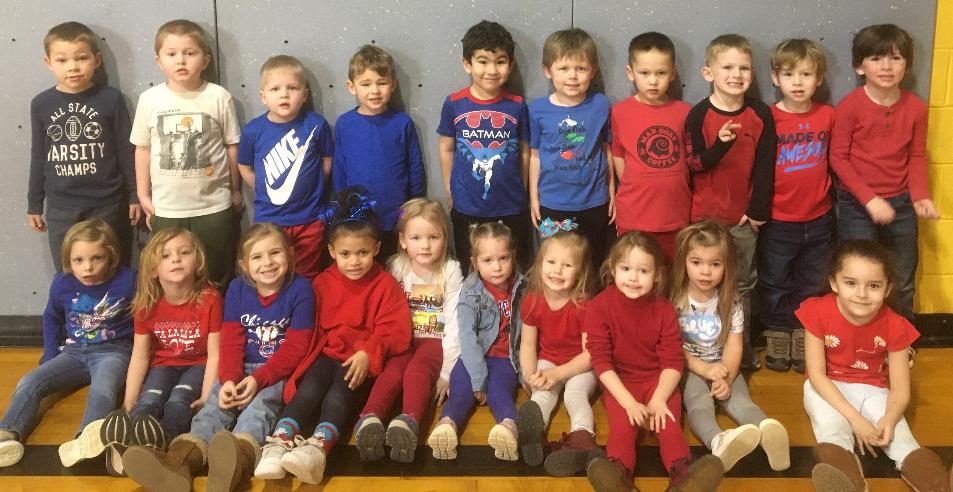 ILS Newsletter
Keep up with all the fun happening at Immanuel Lutheran School! Click on the link below to view our monthly newsletter.
Current Menu: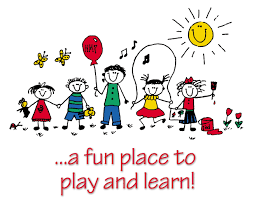 Discover the Immanuel Difference...
Learn and Discover:
Small class sizes

Individual attention to encourage academic success
Hands on curriculum in centers-based classrooms
Language, Literacy, Math, and Music is incorporated in all our preschool classrooms

Learning stations that foster the development of creativity and imagination.
Family Involvement Opportunities: (when non-covid)
Family & community activities
Lunch on the Lawn in Spring & Fall
Volunteer in the classroom
Chaperone field trips and school events
Attend Chapel with students
A Safe Place to Grow:
Christian teachers and leadership
A nurturing environment
Positive peer values
Advanced building security
Our Christian Day School has been a real blessing to Immanuel and the Danville community from the very beginning. It began in 1883 when Trinity Lutheran Church and School established a branch school in Germantown. They built a one room wooden schoolhouse to relieve overcrowding. In 1896, Trinity released Germantown members to form their own congregation and chose the name "Evangeliche Lutherischer Immanuels Gemenide zu Danville, Illinois" for the new congregation. The cornerstone for the Germantown school building was laid and dedicated in 1911. On May 9, 1956, the
congregation decided to purchase the
property on which our church and
school are presently located. The
current school building was built
in 1958. There
have been many
changes through the years,
but
some
things have remained
the
same.
Immanuel Lutheran
Church
and School remains
committed
to providing a
Christ-centered
learning environment
where
children are valued, receive
quality
academics, and development
that will prepare them for life long
citizenship to God and family. Your child
will grow in a community that daily
models Jesus' love, care, and
nurture.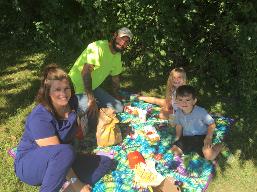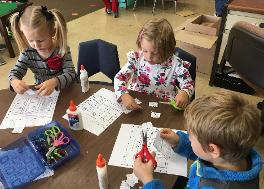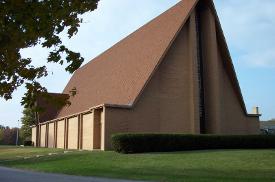 W
hen you get involved, your child benefits. Children whose parents are active in their education adapt well to school, earn higher grades and test scores, have better social skills, and higher self-esteem. The work is rewarding!
Did you know there are 1,950 Lutheran schools with 21,764 teachers sharing the message of Jesus' love with more than 200,000 students? Lutheran schools will help your child develop a love for learning, excel in school, and train their minds for success at the next academic level.
We are invested in your child, too. Our congregation currently provides $130,000 annually to financially support the school program. In addition, members volunteer their time and talents in a variety of programs and events. We do this in response to God's love for us. We love to see the children grow as they join us for worship to sing.